Every interactive project creates its own set of unique challenges. Whatever the digital medium, they key to a successful, engaging

interactive

experience is to create the visually appealing solutions that are perfectly complemented by intuitive interfaces.
A highly intuitive user interfaces based by touch, voice and gestures, delivers a unique experiences in infotainment, navigation and communication.
Ford Mustang Mach-E4x, Byton M-Byte prototype UI, Peterbilt 579 and Kenworth T680 trucks dashboard UI.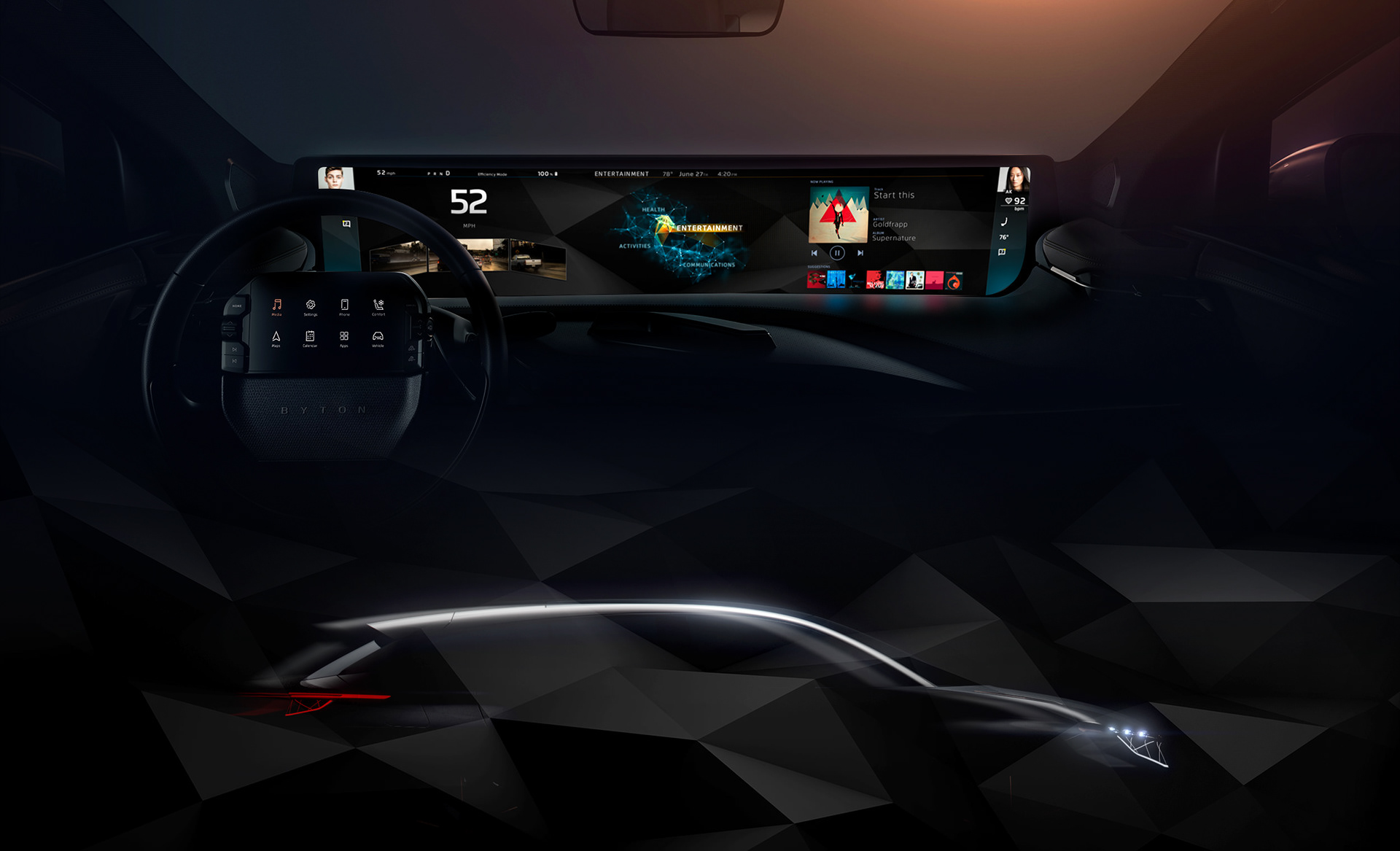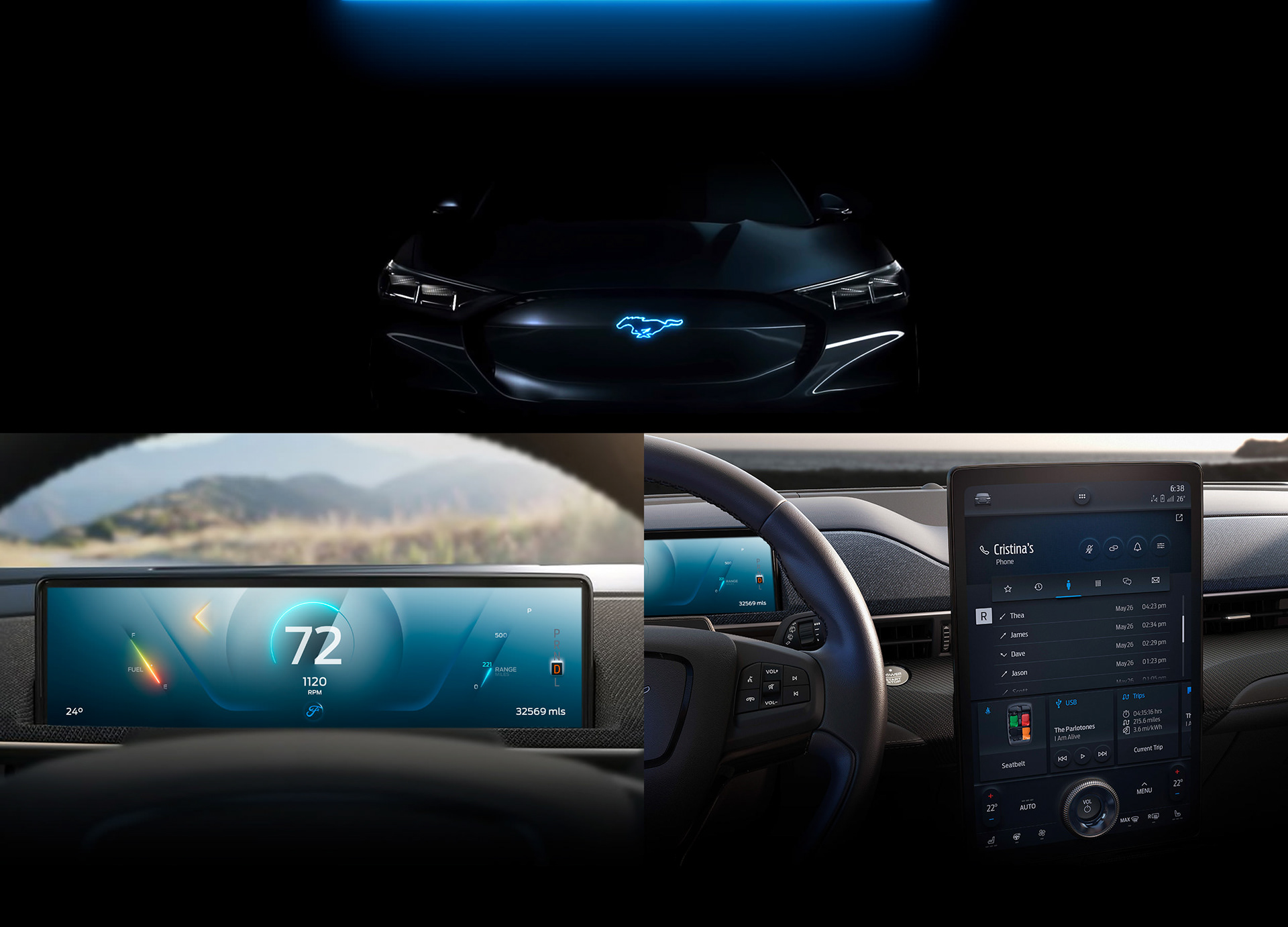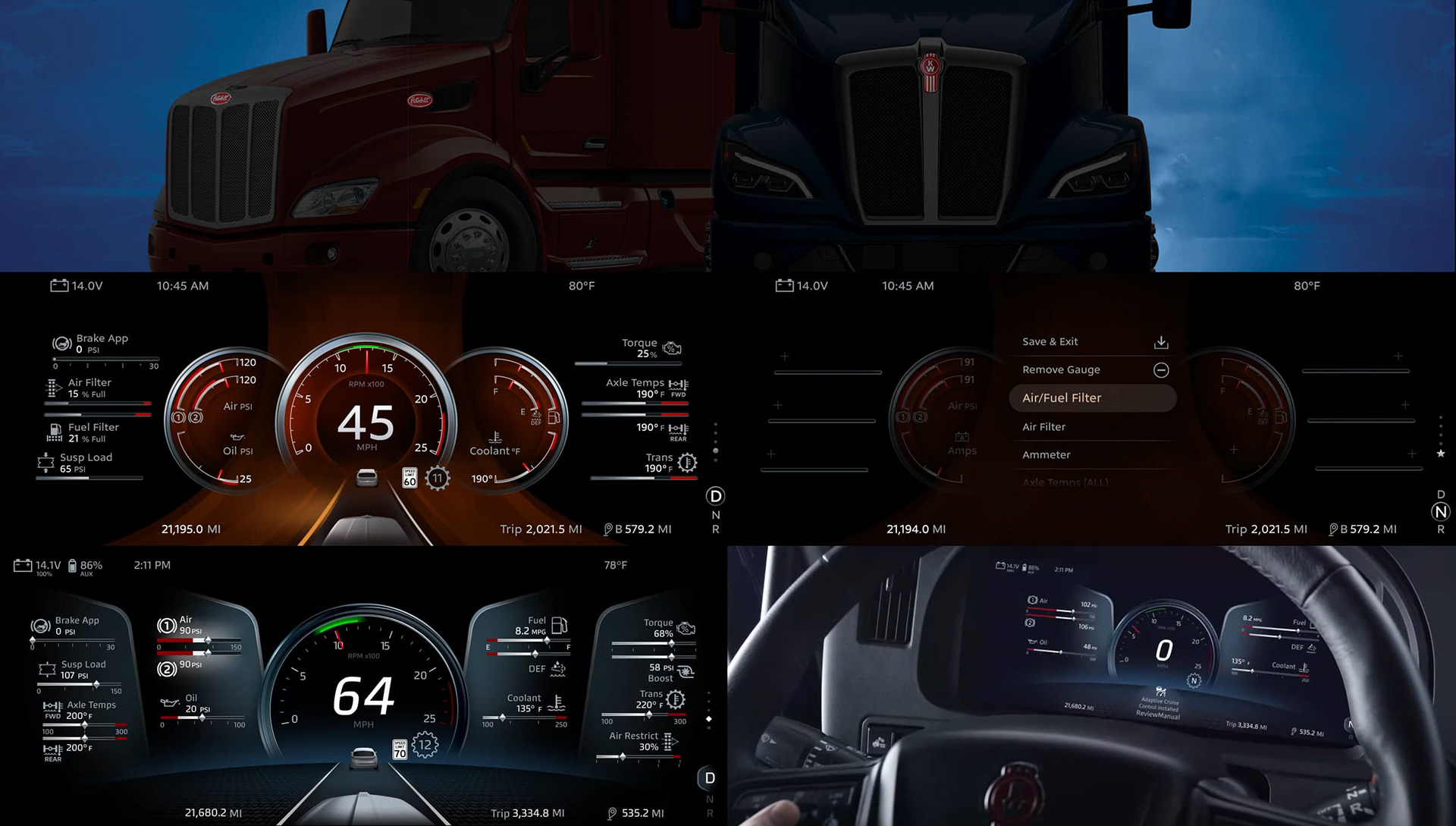 Rio Prefeitura Olympic legacy app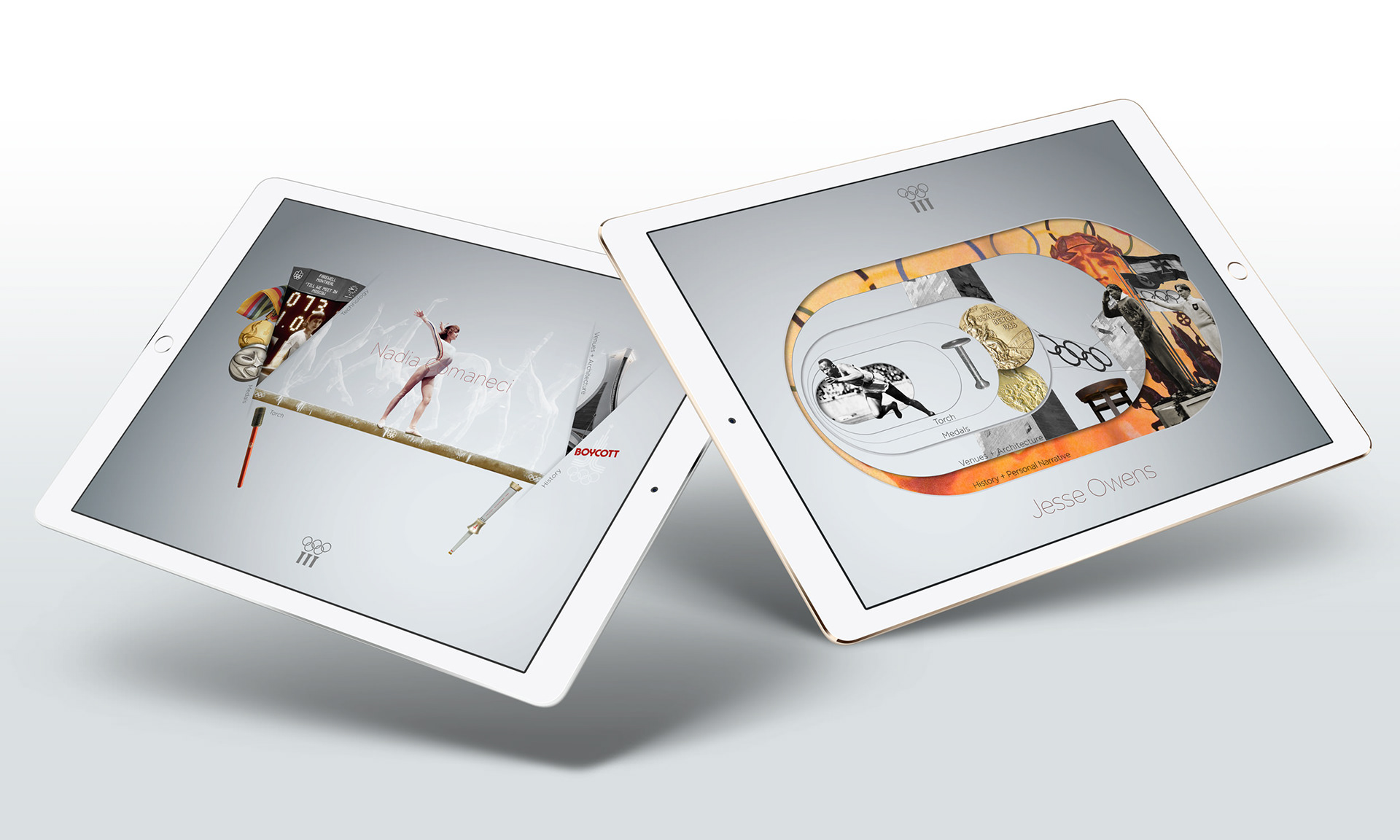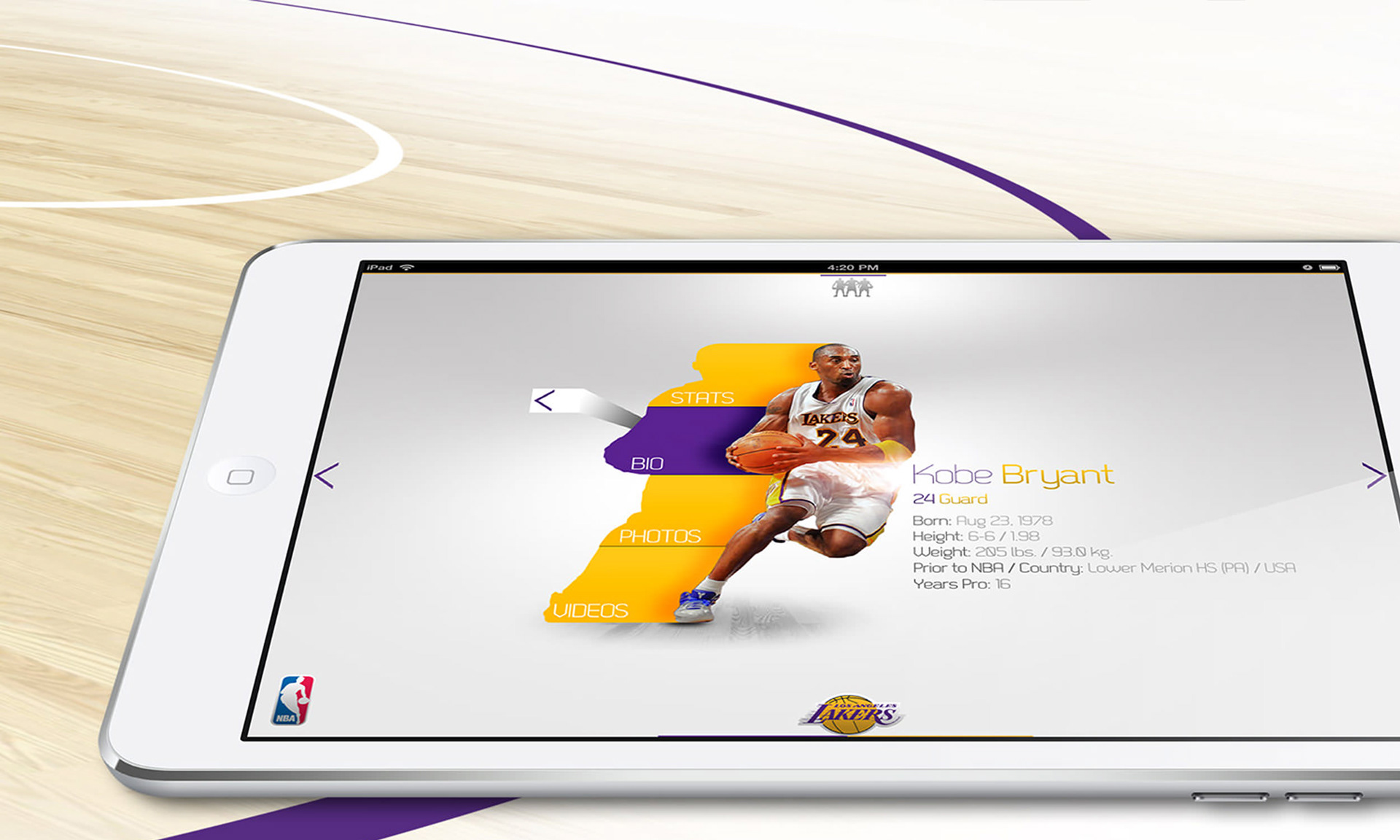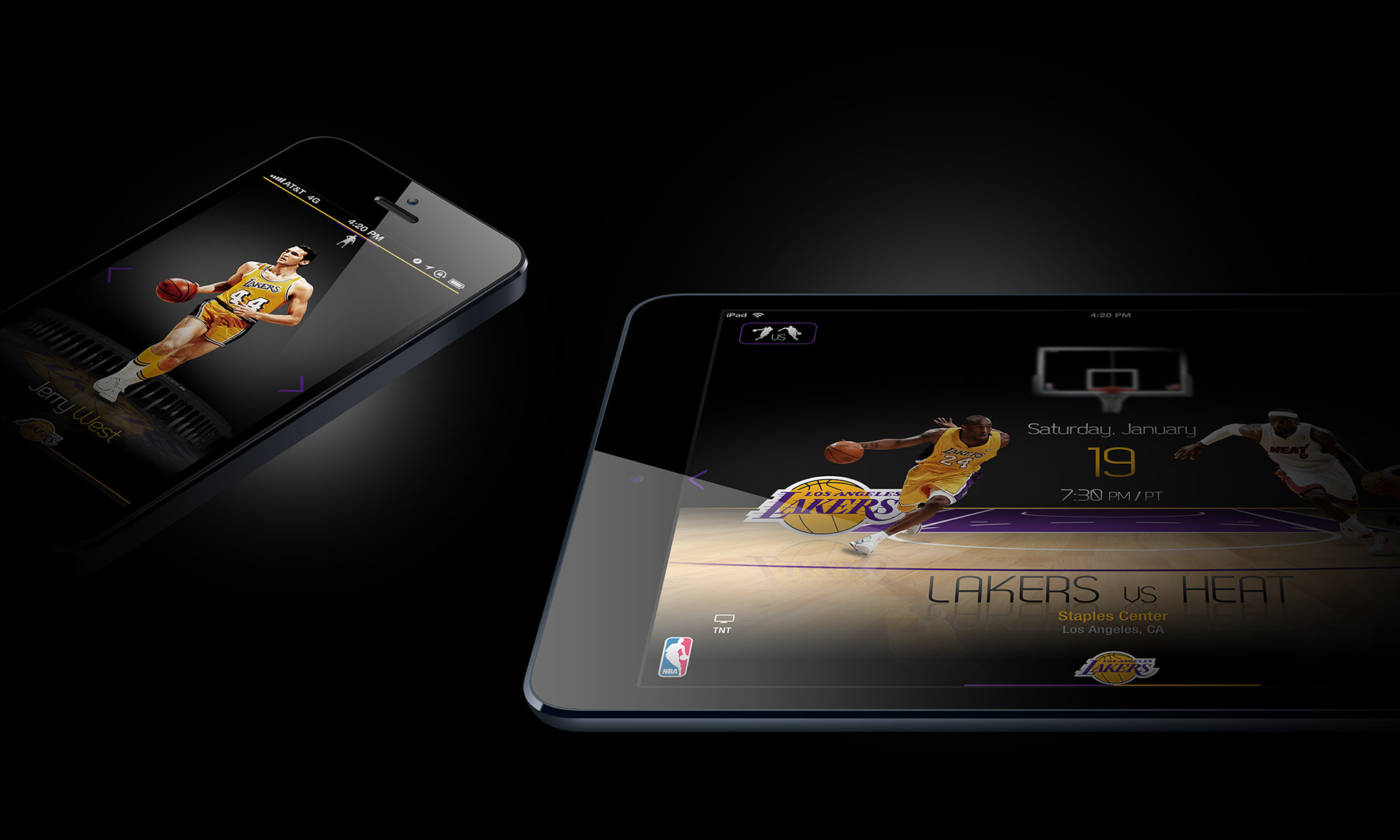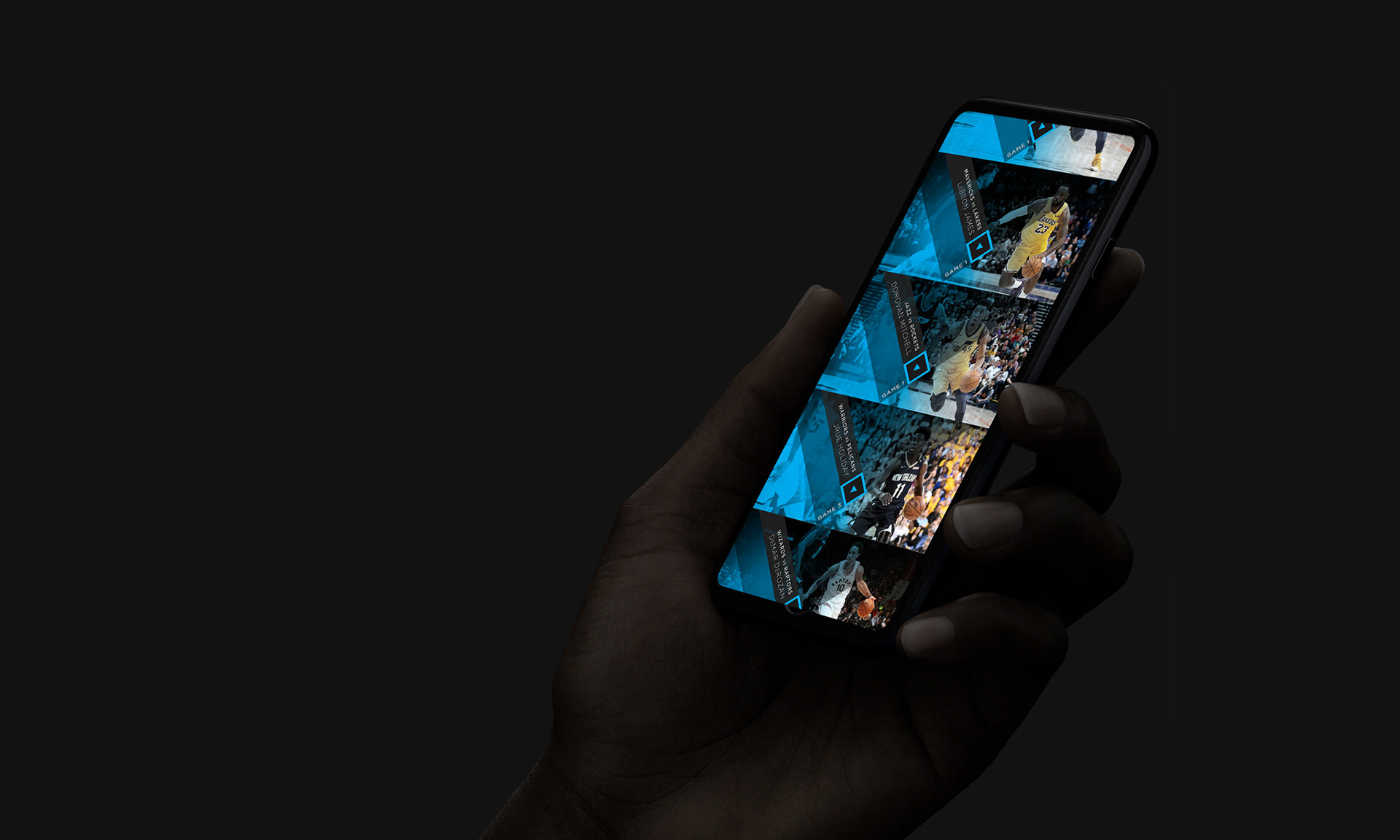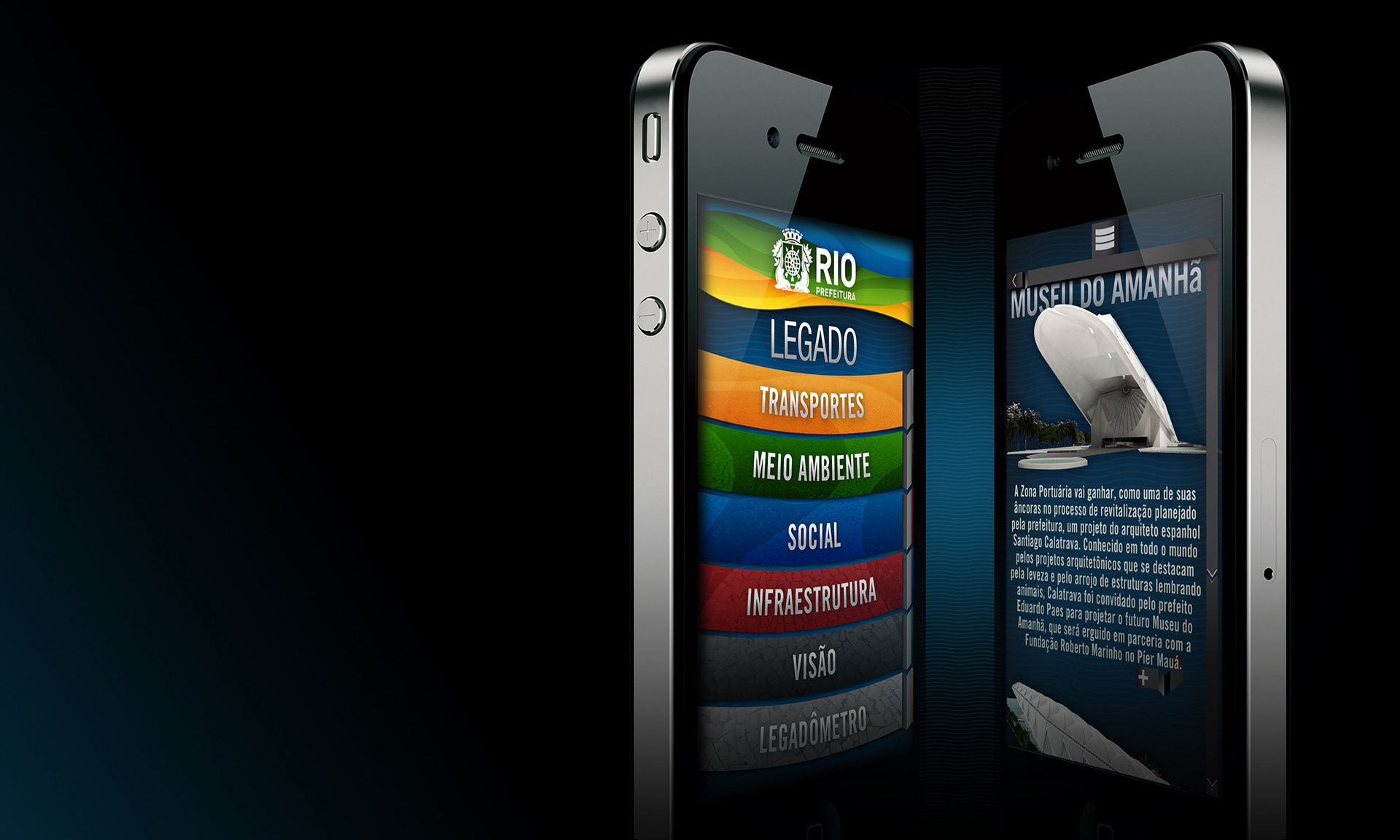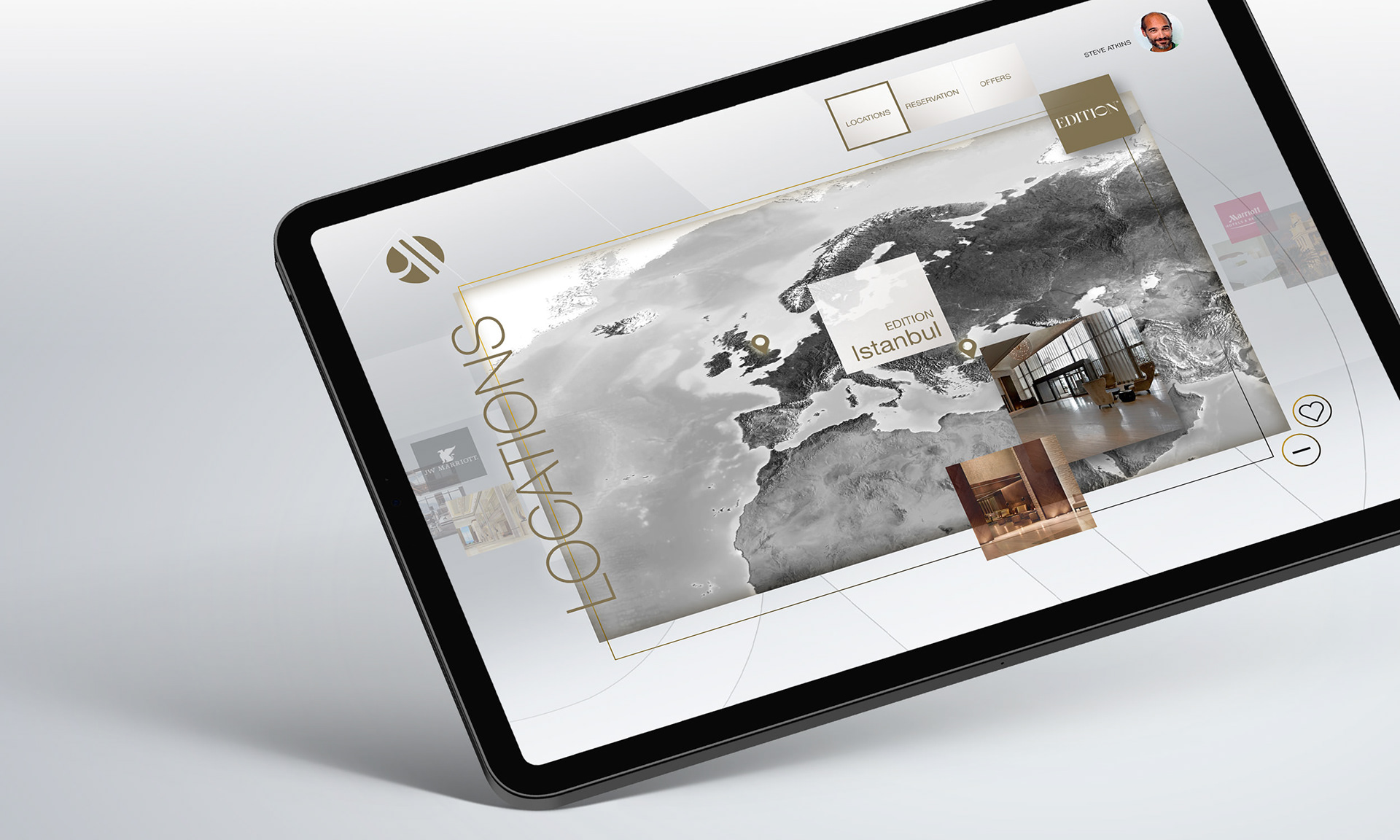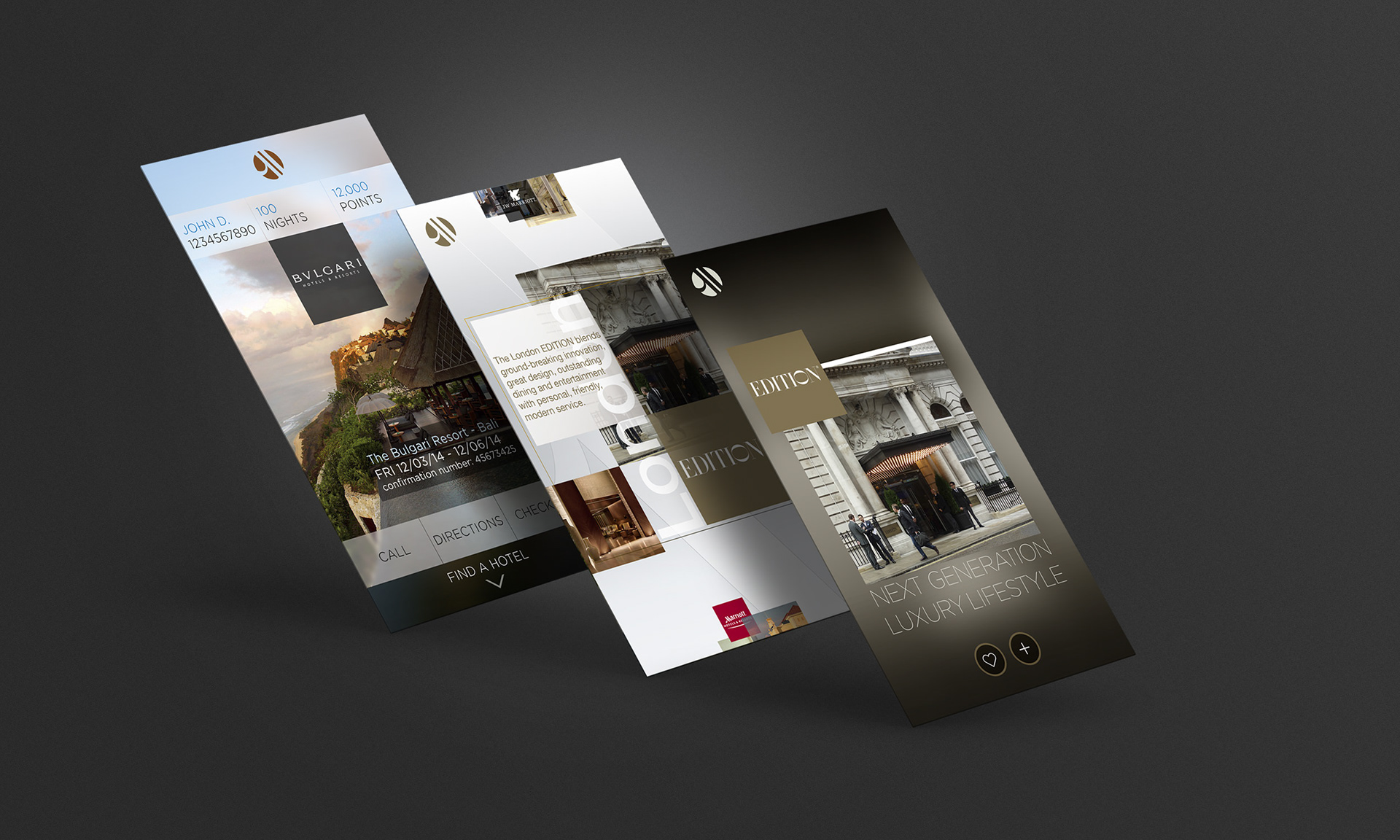 DirecTV Now (currently AT&T TV) app was was one of the first large scale OTT streaming services offerings. Designed and developed with an expanded number of platforms in mind. Web, TV, mobile, tablet and watch. iOs and Android operating systems.