Energy. Ded

icati

on. Passion. Drama. Celebration. These are essential elements in creating design and communication for the world of sports. Only by combining these elements in new ways can design engage and excite sports fans in a meaningful way.
My work in the sports arena ranges from information graphics and interactive applications to commercials and identity packages for some of the largest and most prestigious events in international sports.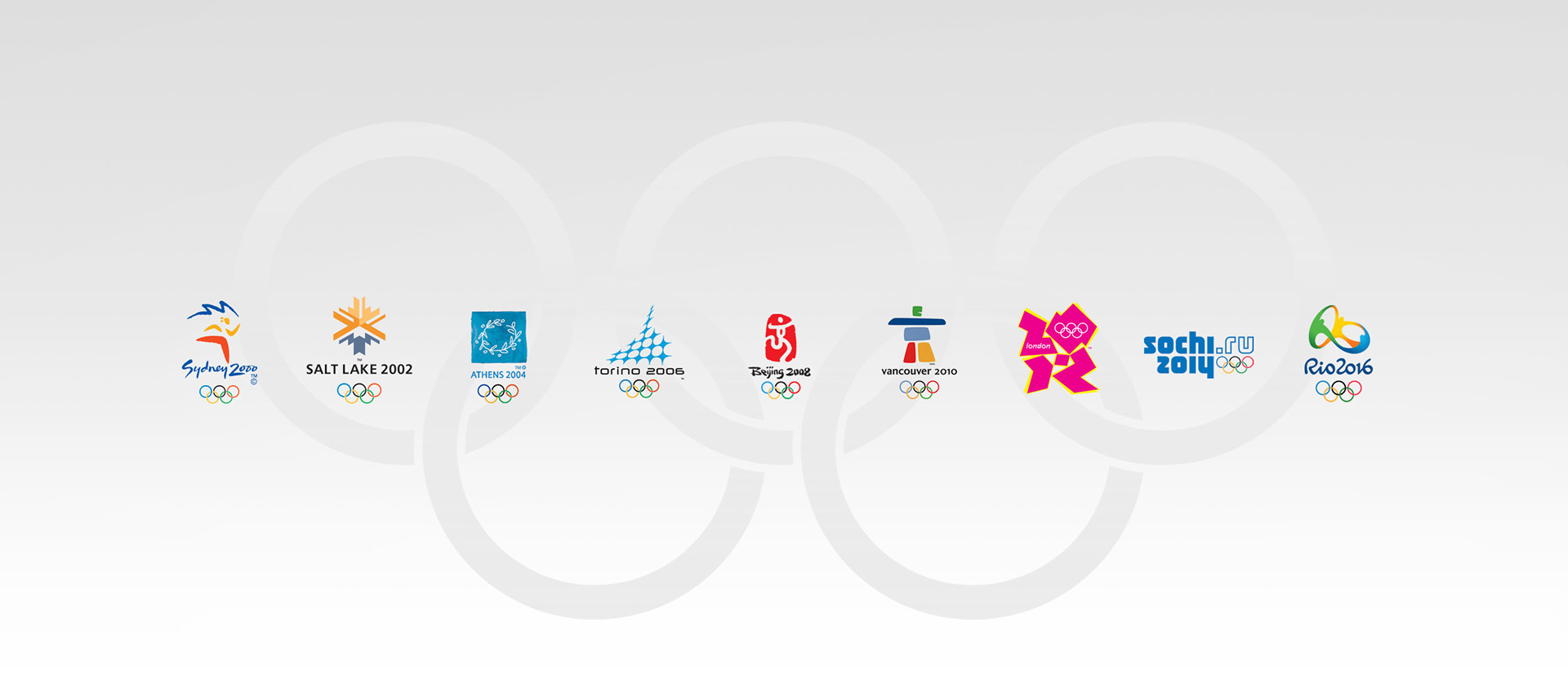 The Olympic Games is not only one of the biggest sporting event in the world, it is also the largest visual sport event. The requirements for the Games have evolved to match its increasing global exposure. The design and graphic system expresses the character of the event, encompassing everything from tickets, banners, opening and closing ceremonies and all the elements for print and electronic media. 
Mr. Juan Antonio Samaranch, former IOC president was a graphic designer connoisseur, always encouraging the cities hosting the Olympic Games, to design unique artistic projects that reflect the spirit, the local culture and the Olympic ideals. 
In 2000, at the invitation of Mr. Samaranch, I attended the Olympic Games in Sydney, Australia. Since then, I have had the privilege as a guest to witness the winter and summer Games as well as the IOC Sessions when the 2008, 2016 and 2020 summer Games were awarded. 
This experience has enabled me to collaborate on projects with the IOC, NOC's, The Olympic Museum, Rio 2016 Bid and Organizing Committee, Rio de Janeiro Mayor's Office, broadcast networks and private sector companies. 
I am deeply grateful for the generosity of the secretariat of the presidency of the IOC.
Rio 2016 "Look of the Games" proposal design
Rio 2016 Volleyball competition 3D projection
Olympic Studies Centre website
The Olympic Museum mobile app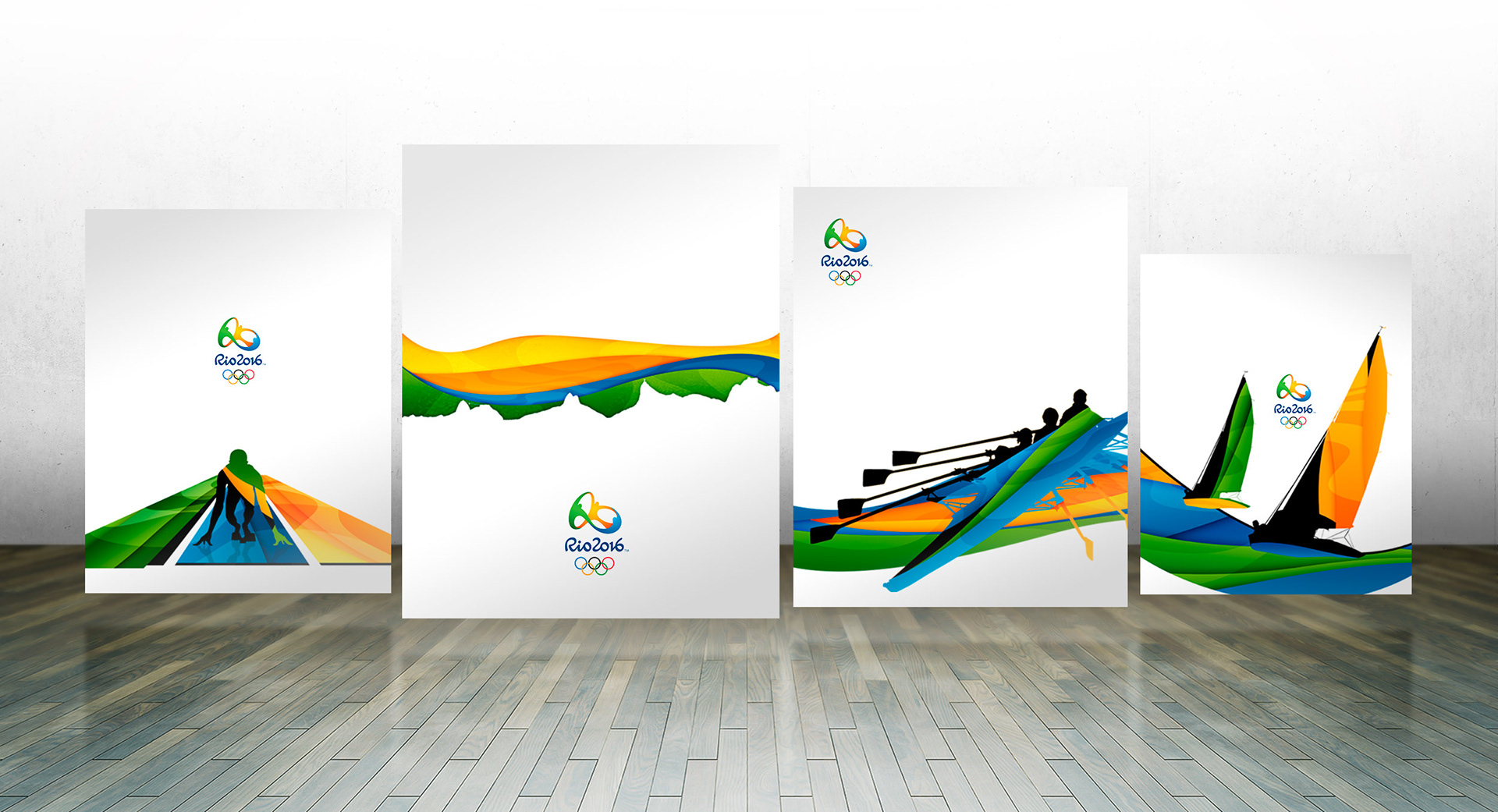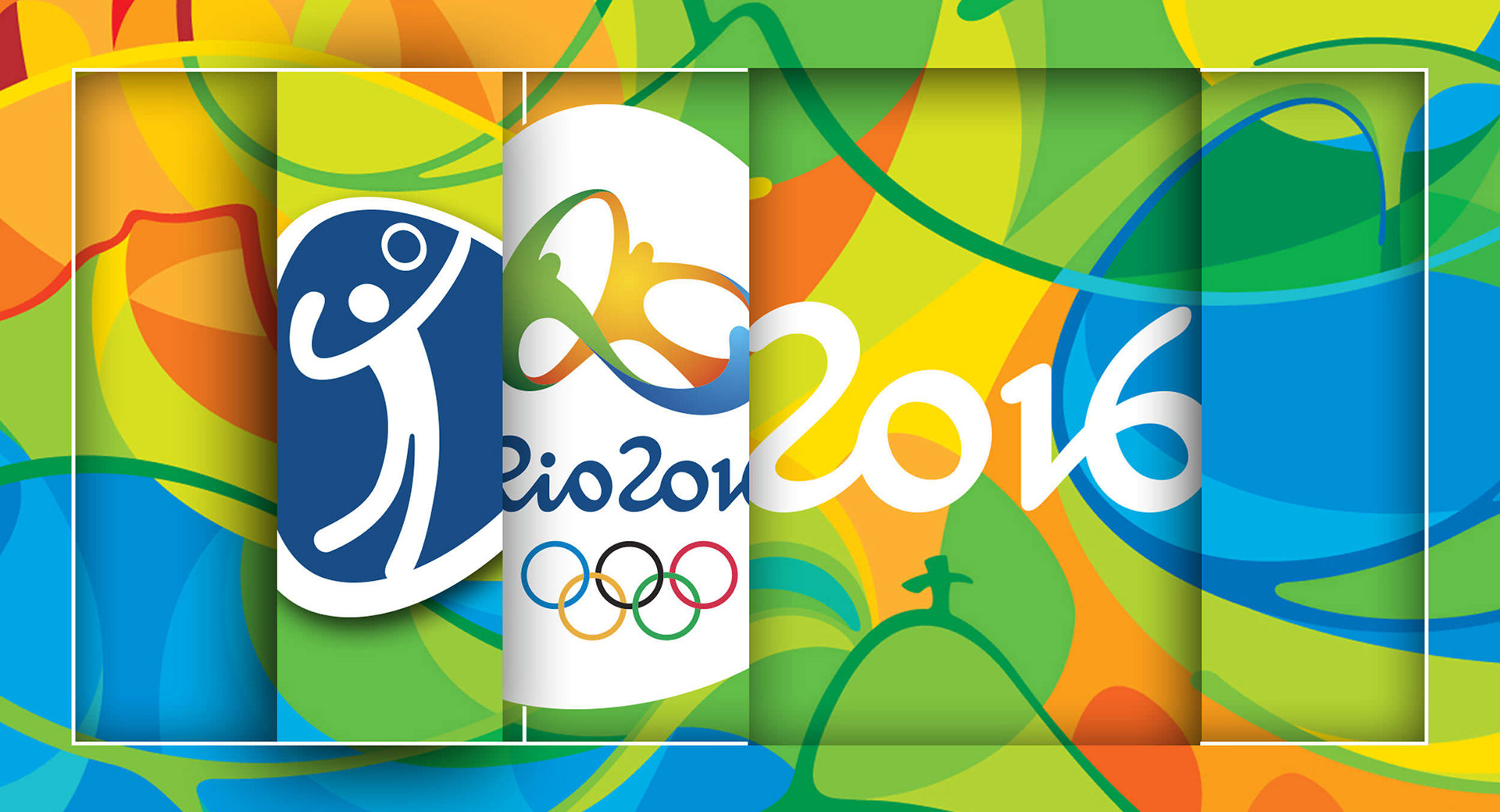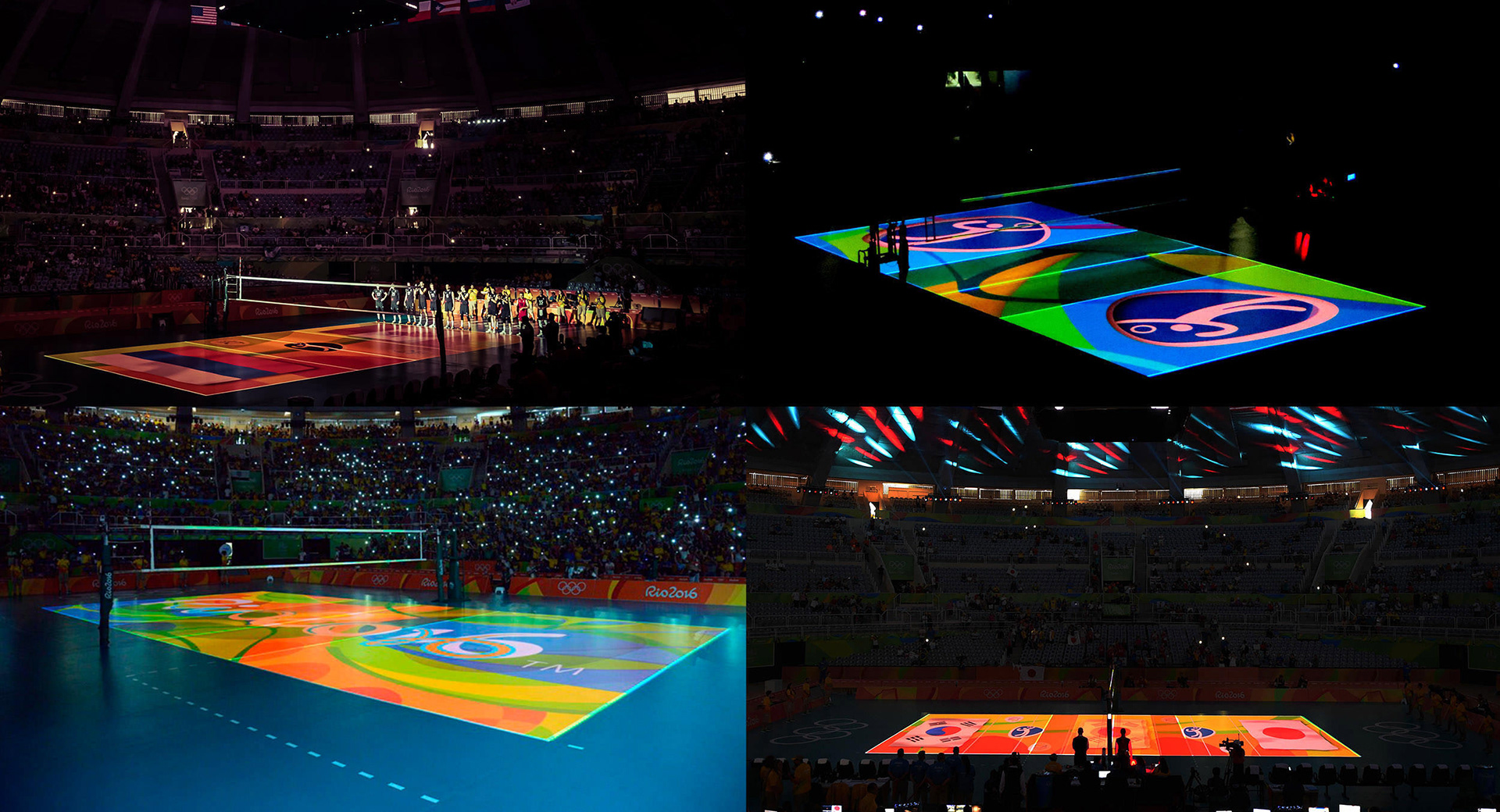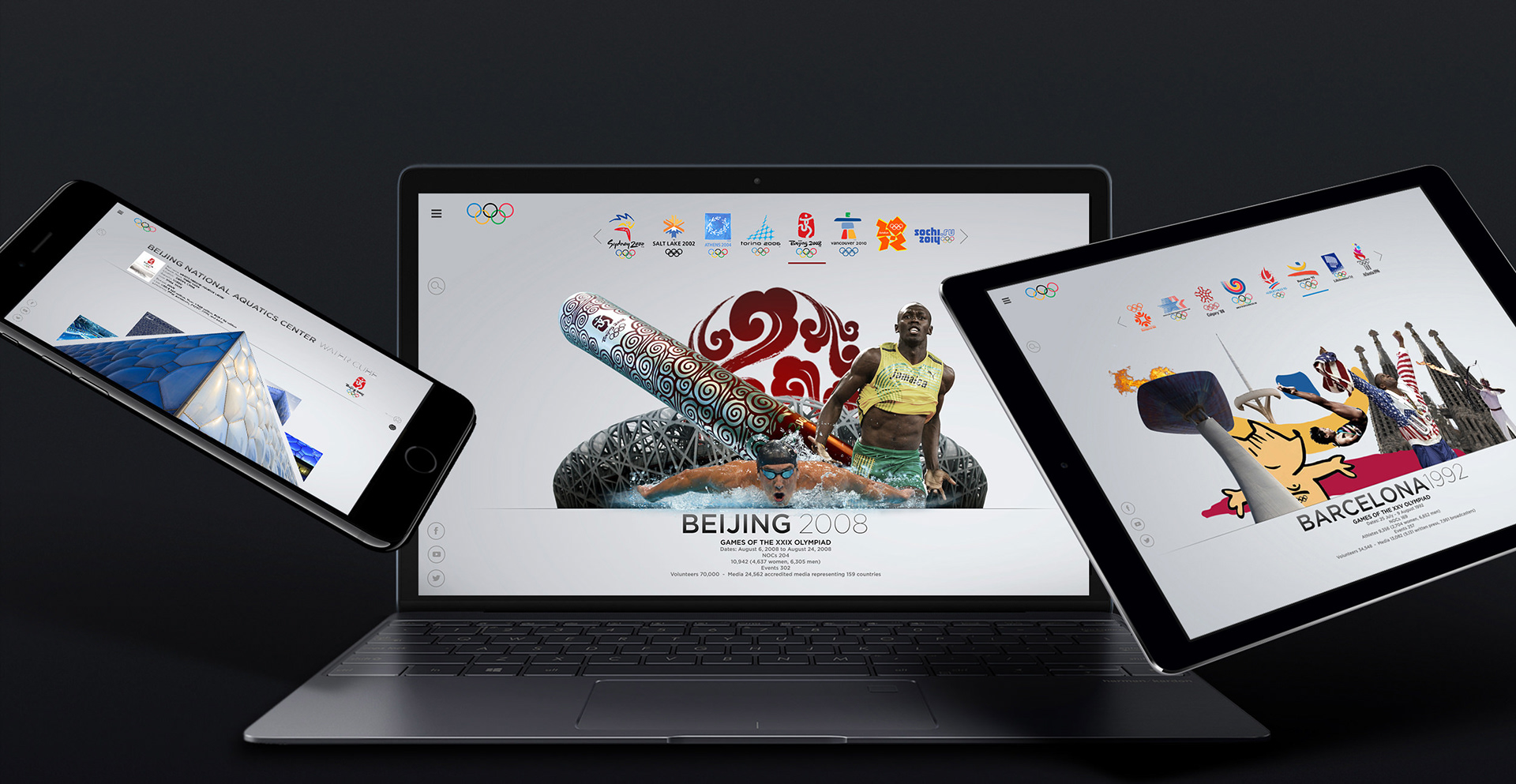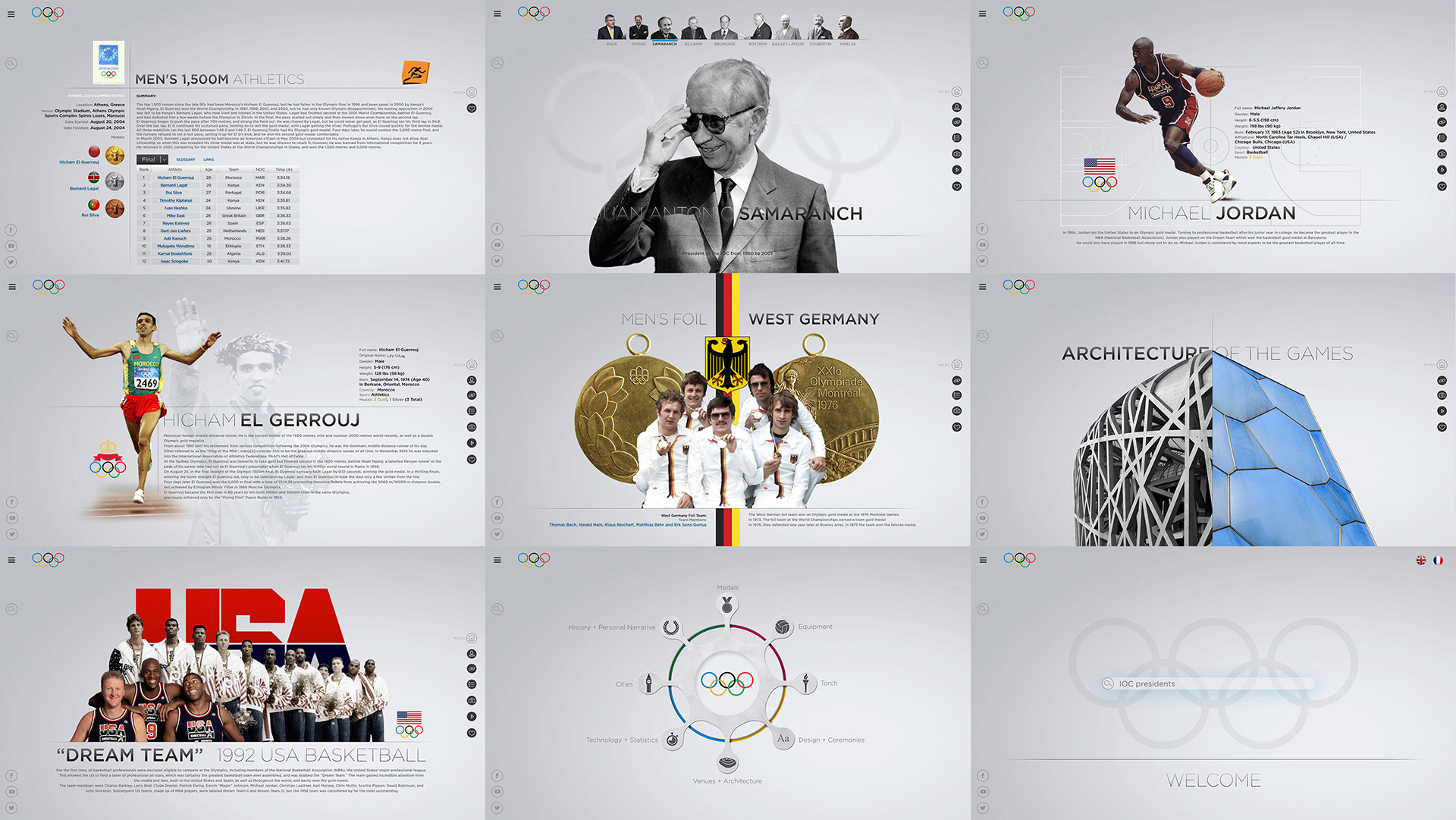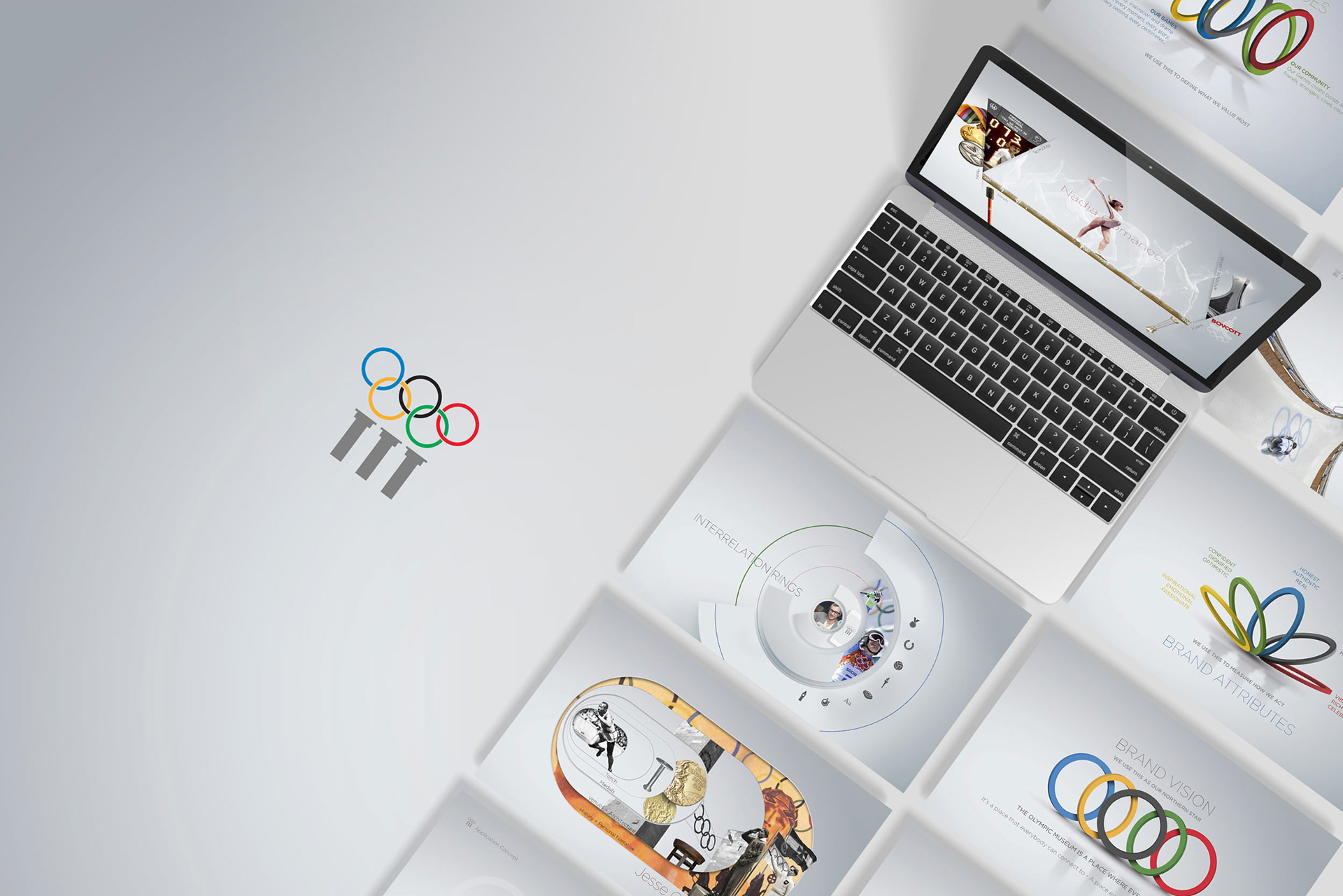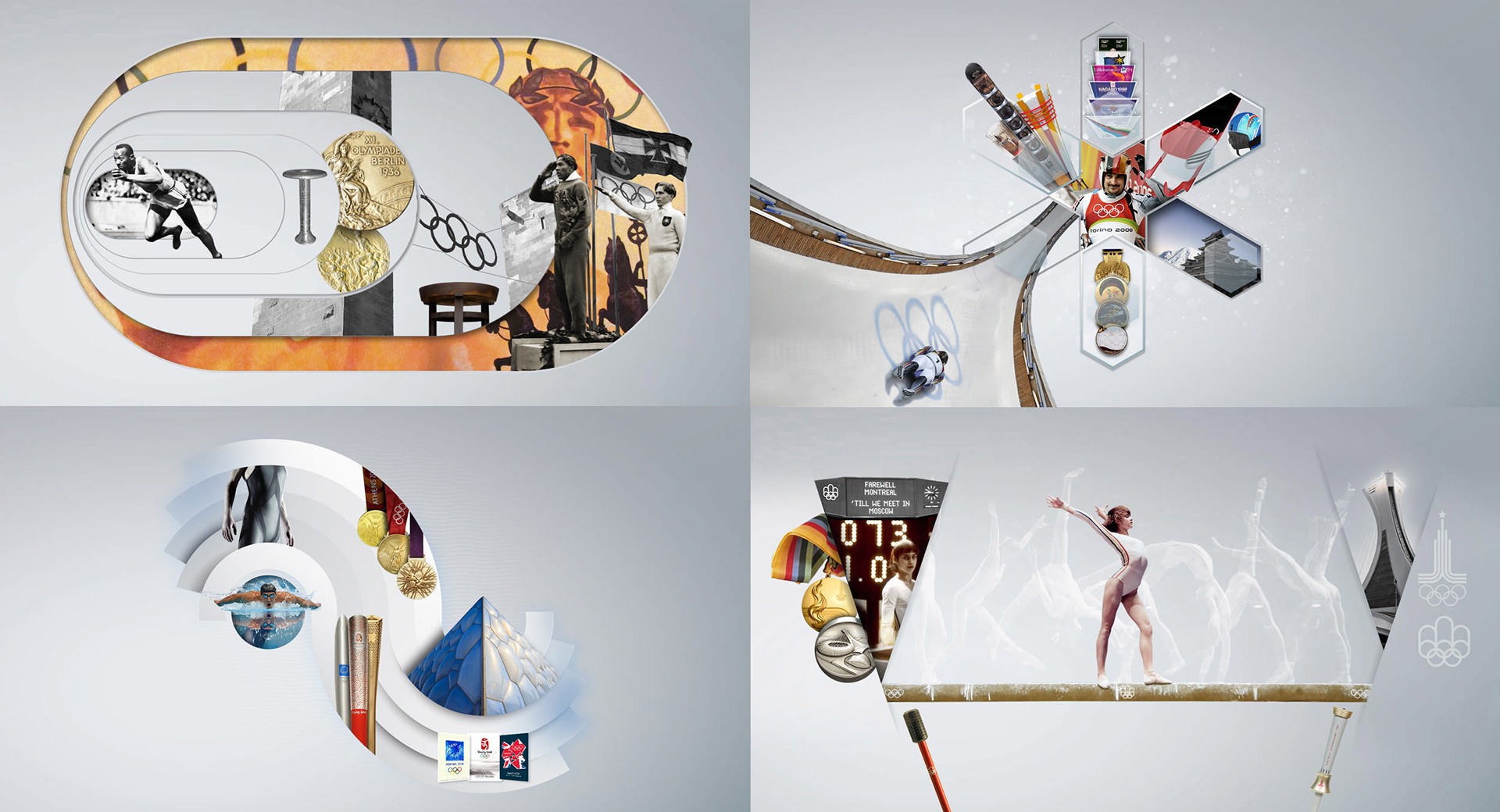 We implement a fan-centric perspective that drives the way we think, create and design to help brands transform audiences into devoted fans. Our craft is a blend of art and strategic thinking to create a holistic and meaningful brand experience that builds highly engaged, loyal audiences.
Puma Mar Monstro Volvo Ocean Race commercial
Adidas "All In or Nothing" FIFA 2014 World Cup commercial
Nike HyperVenom FIFA 2014 World Cup commercial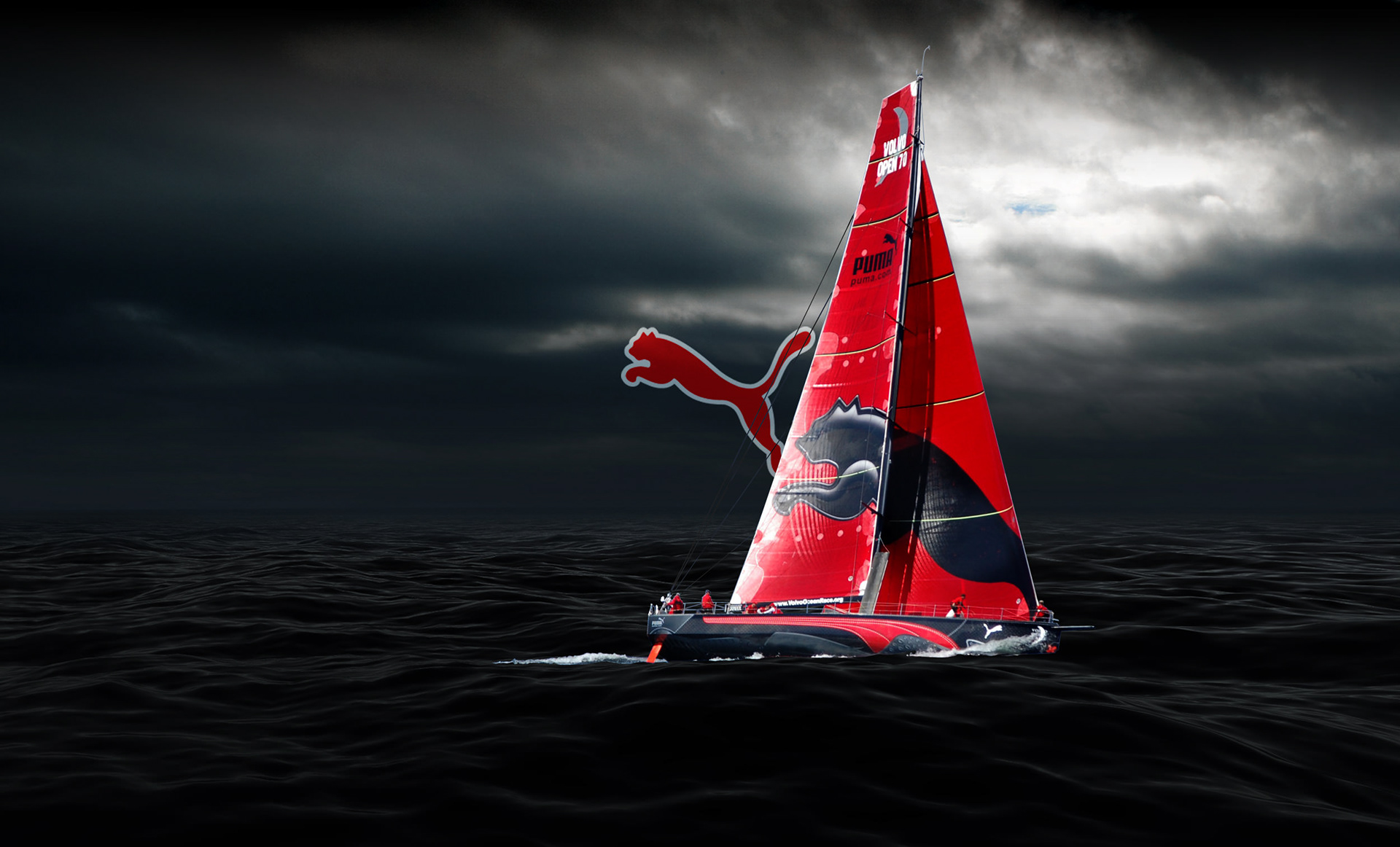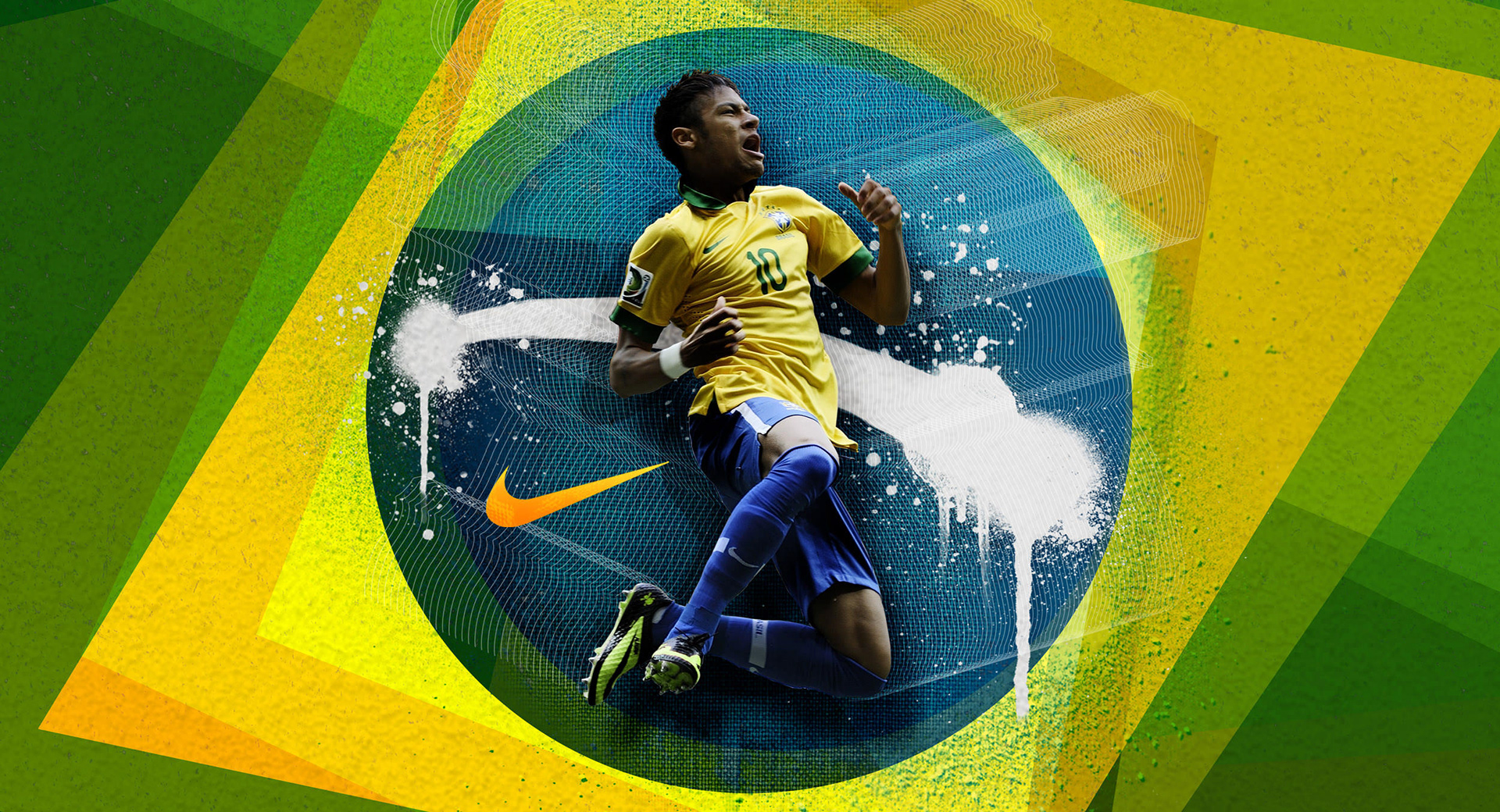 ESPN Spanish Football show open
HBO Boxing Pay Per View show graphics
League of Legends E-sports online streaming graphics
Telemundo FIFA 2017 Confederations Cup network package
ESPN British Open tournament graphics
ESPN FIFA 2010 World Cup network package