Every interactive project creates its own set of unique challenges. Whatever the digital medium, they key to a successful, engaging interactive experience is to create the visually appealing solutions that are perfectly complemented by intuitive interfaces.
For

network and broadcast

identity packages, it is essential to create design solutions that clearly express the essence of the brand across different markets and cultures.
My work in this area includes complete graphics packages for large networks, cable channels, visual information systems and show promos throughout Asia, Europe, North and Latin America.
Oscars 90 telecast graphics package
Discovery Channel, VH-1, HBO and FOX rebrand
India's NDTV network package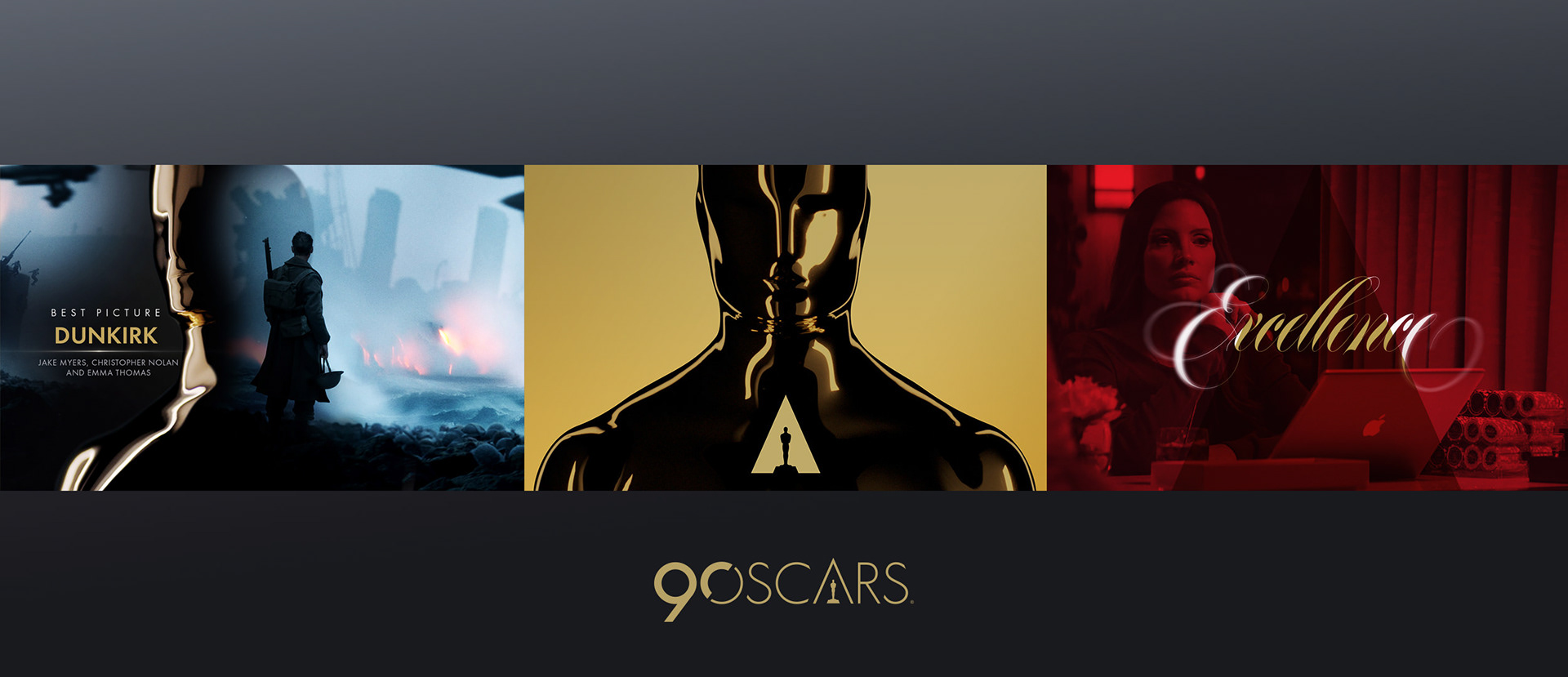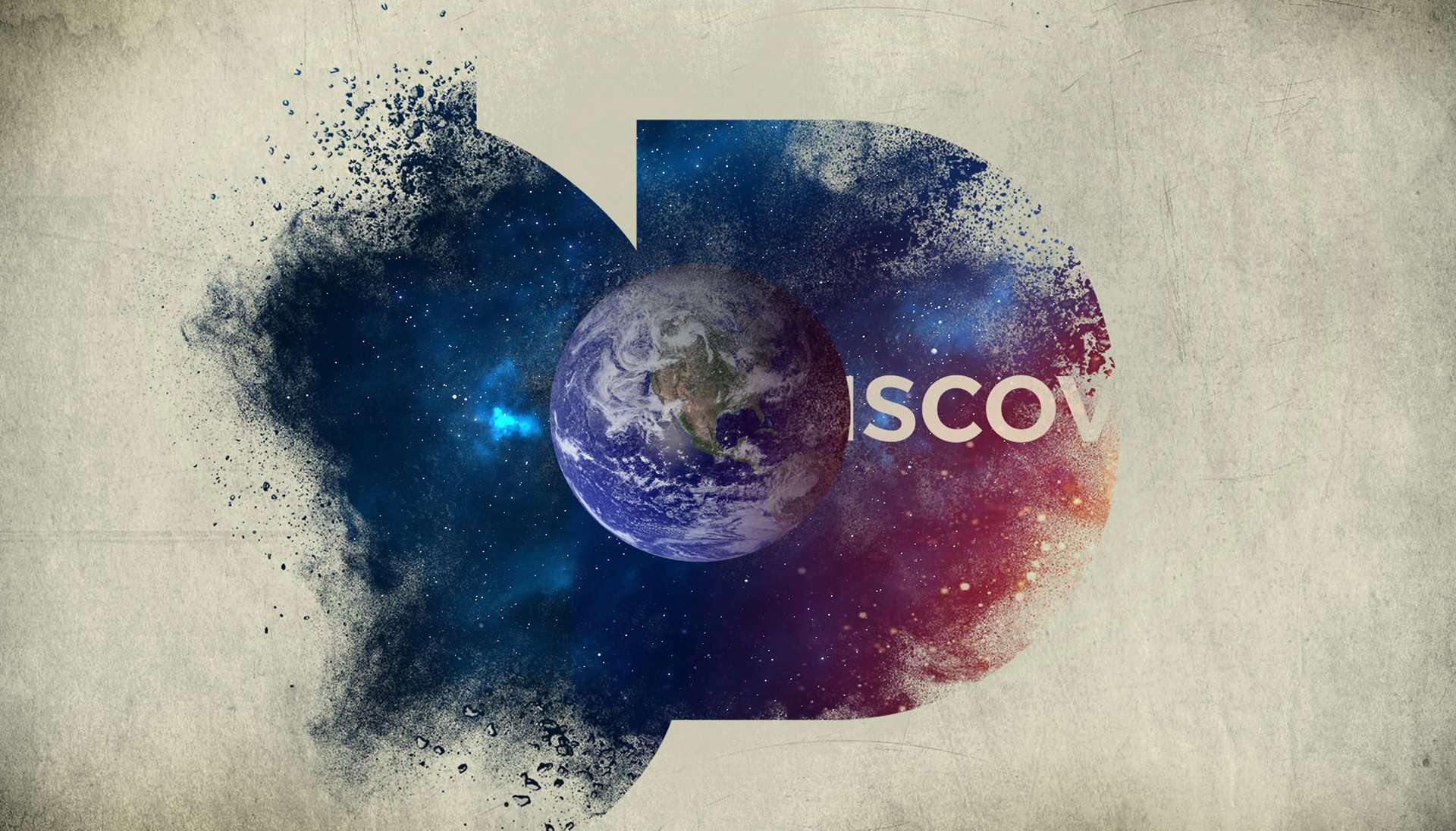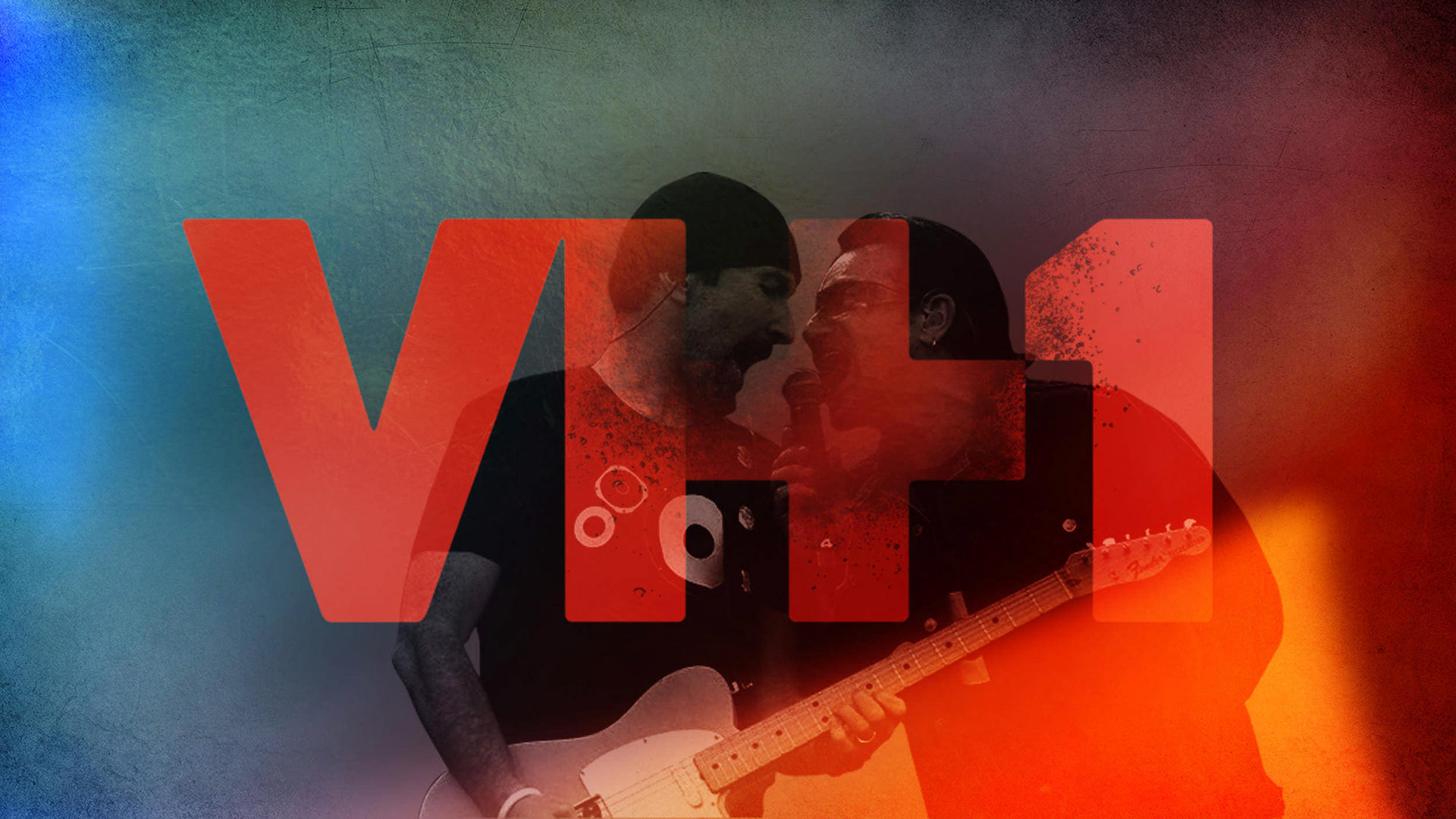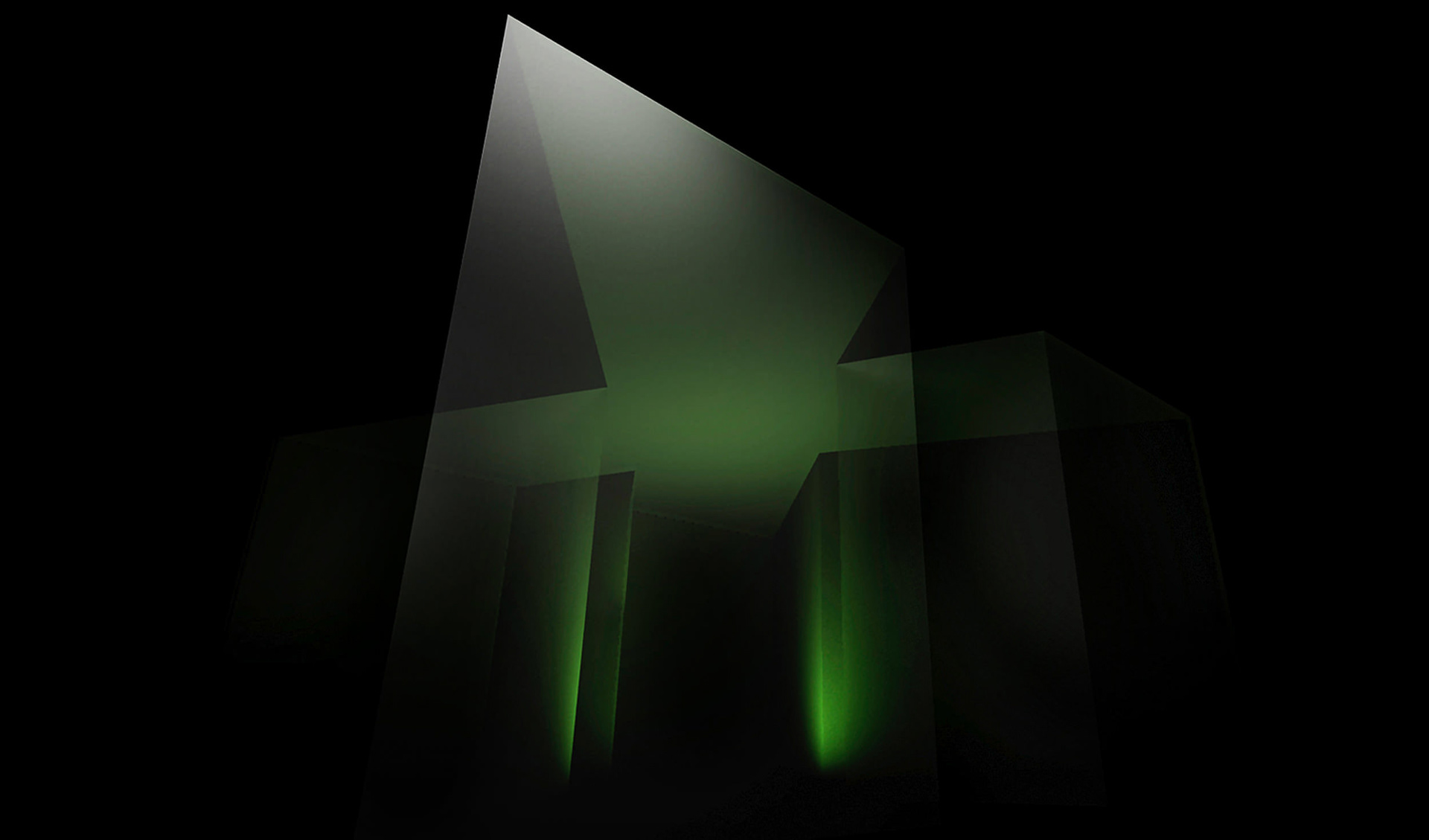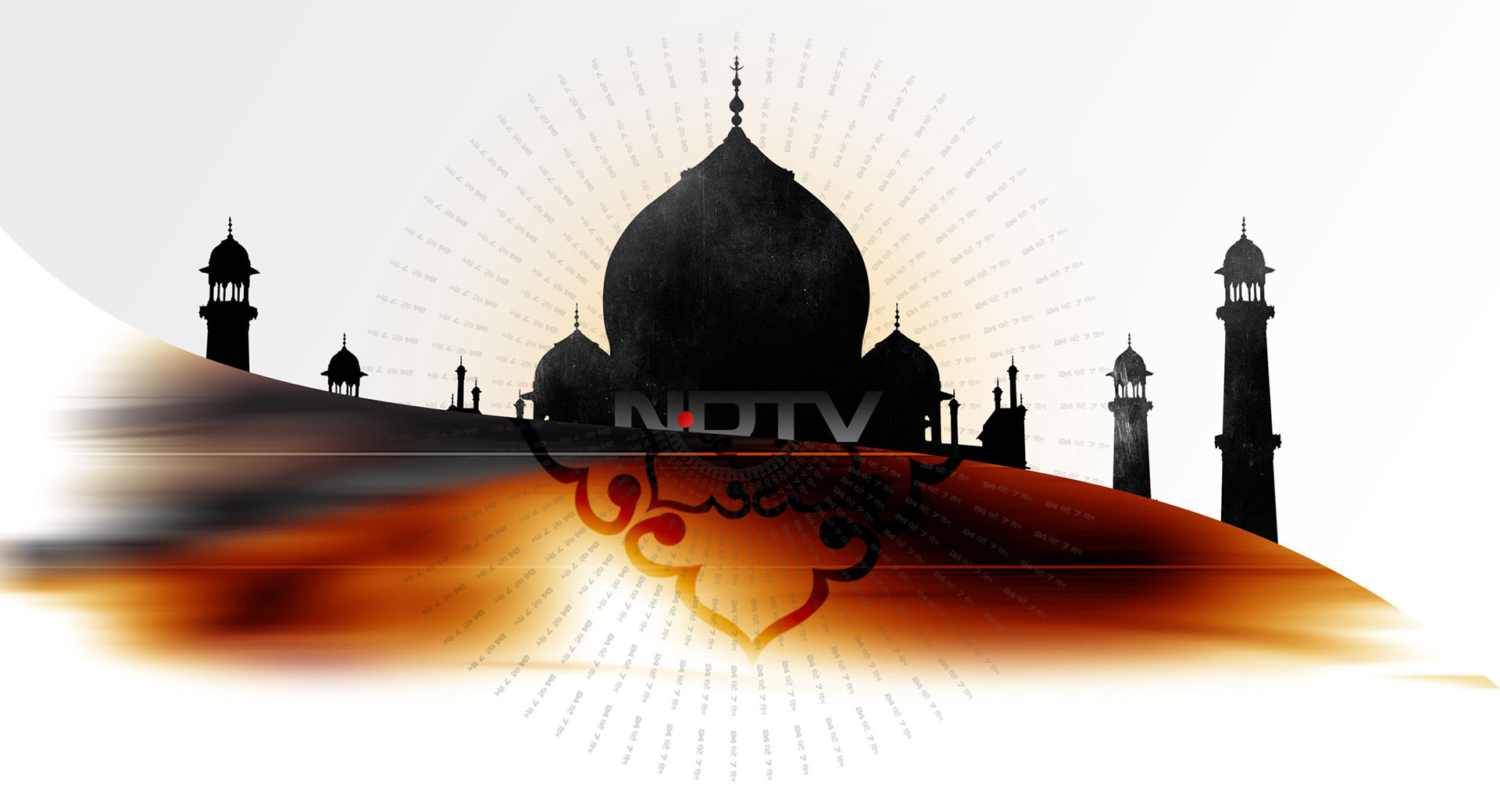 Like any great film or show, the objective of a title design is to create an irresistible fusion of beautiful design and storytelling. I try to create titles that unexpectedly mirror the deeper themes of the story, to form a stylistic tease that captivates the viewer from the very first frame.
Paramount Pictures Rango movie open
Warner Premiere,  
ABC's The Ex List, HBO Rome, Animal Planet 
Pit Bulls & Parolees show opens.
National Geographic IMAX open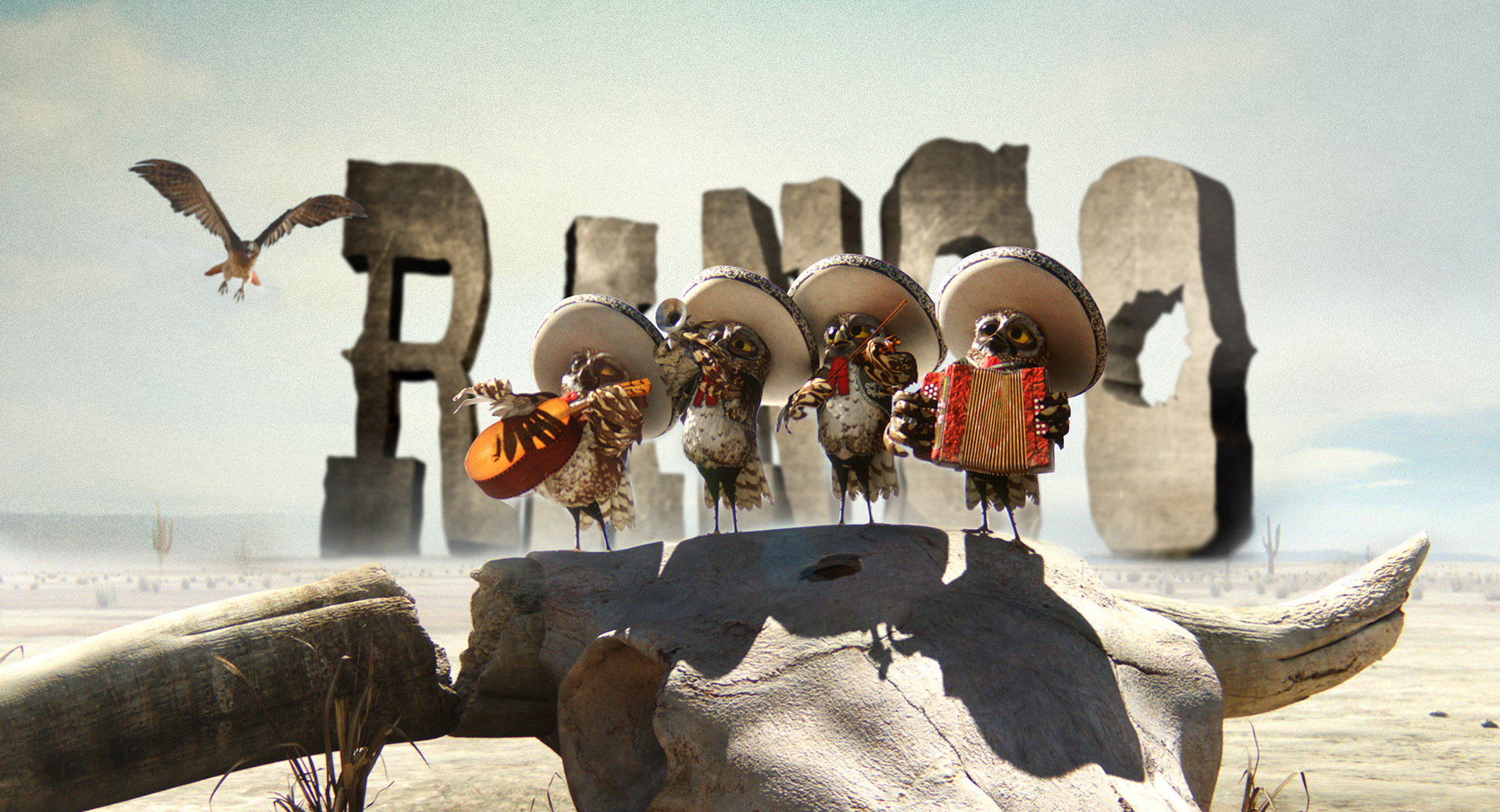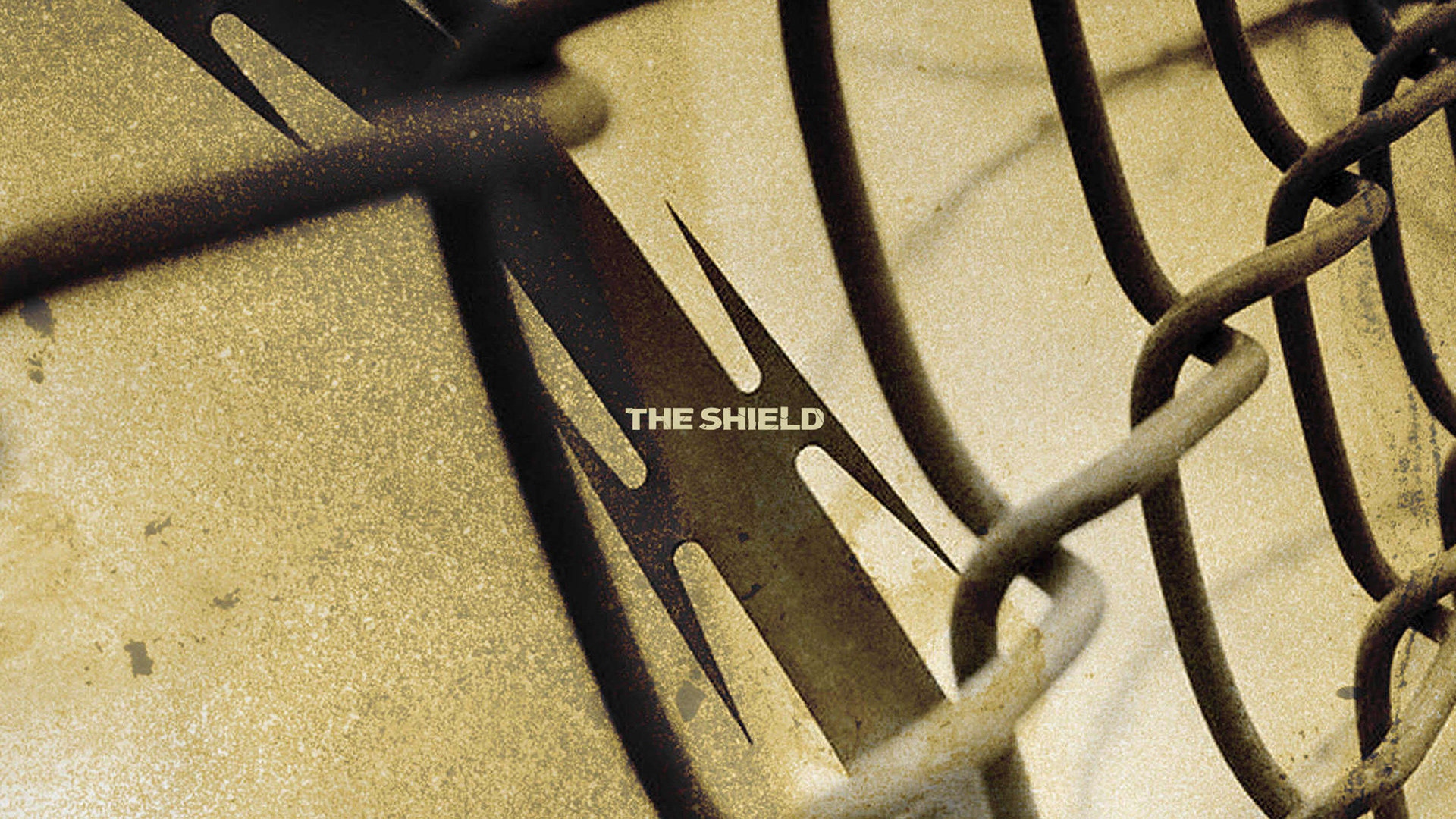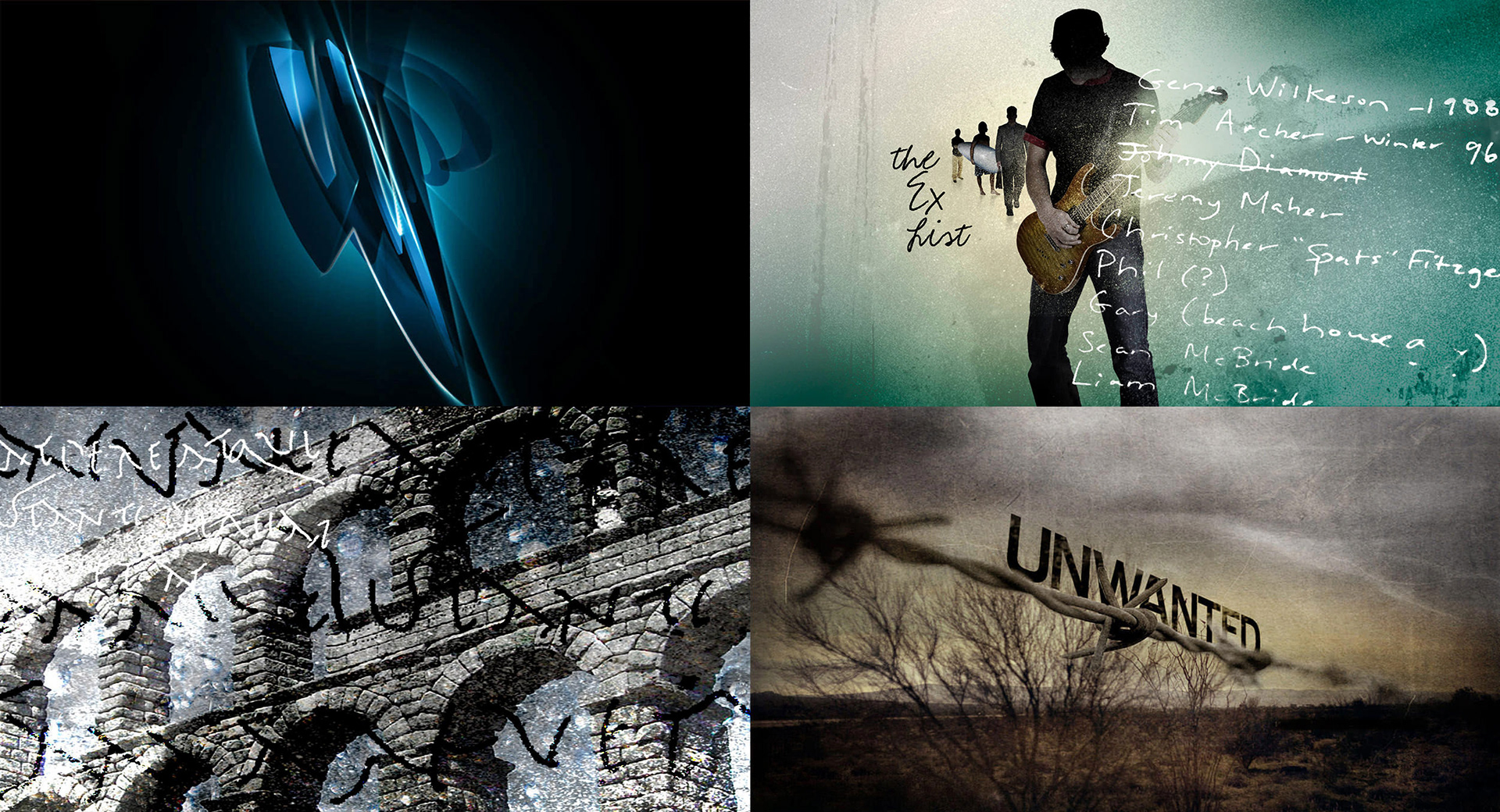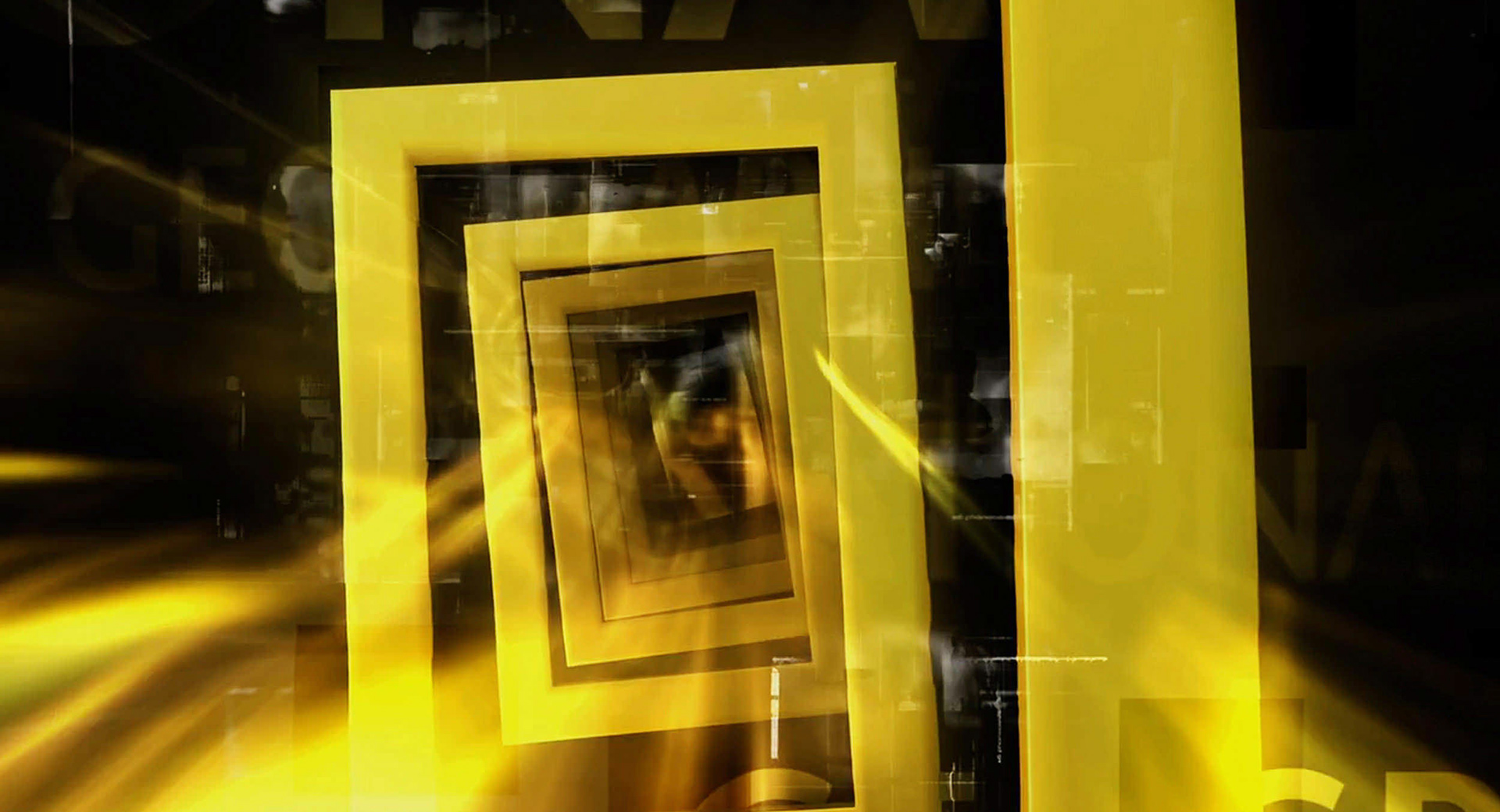 To make lasting, emotional connections with the consumer, great commercials must be visually compelling and emotionally resonate. 
I strive to create visual solutions that are not only powerful and relevant, but unexpected.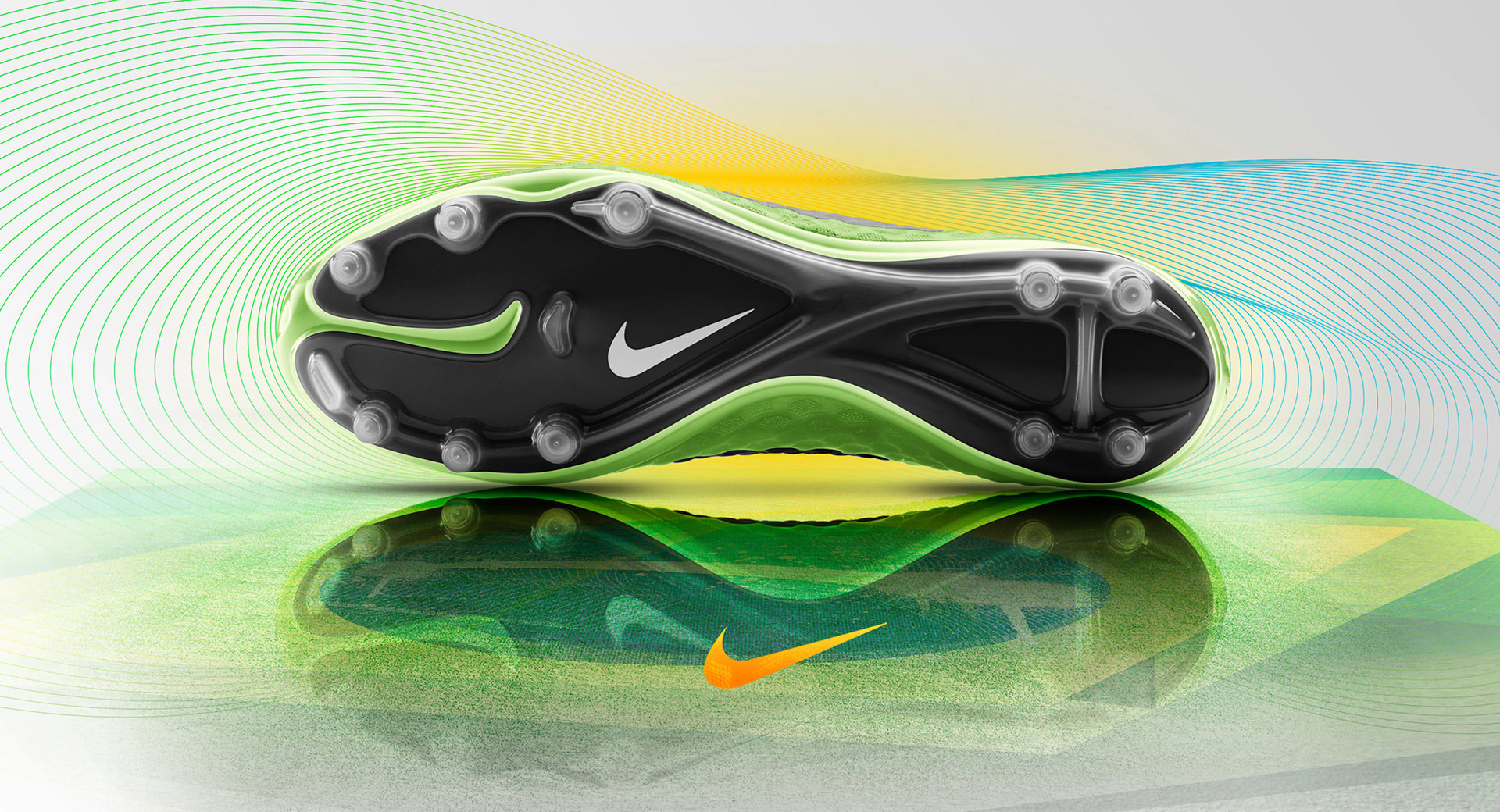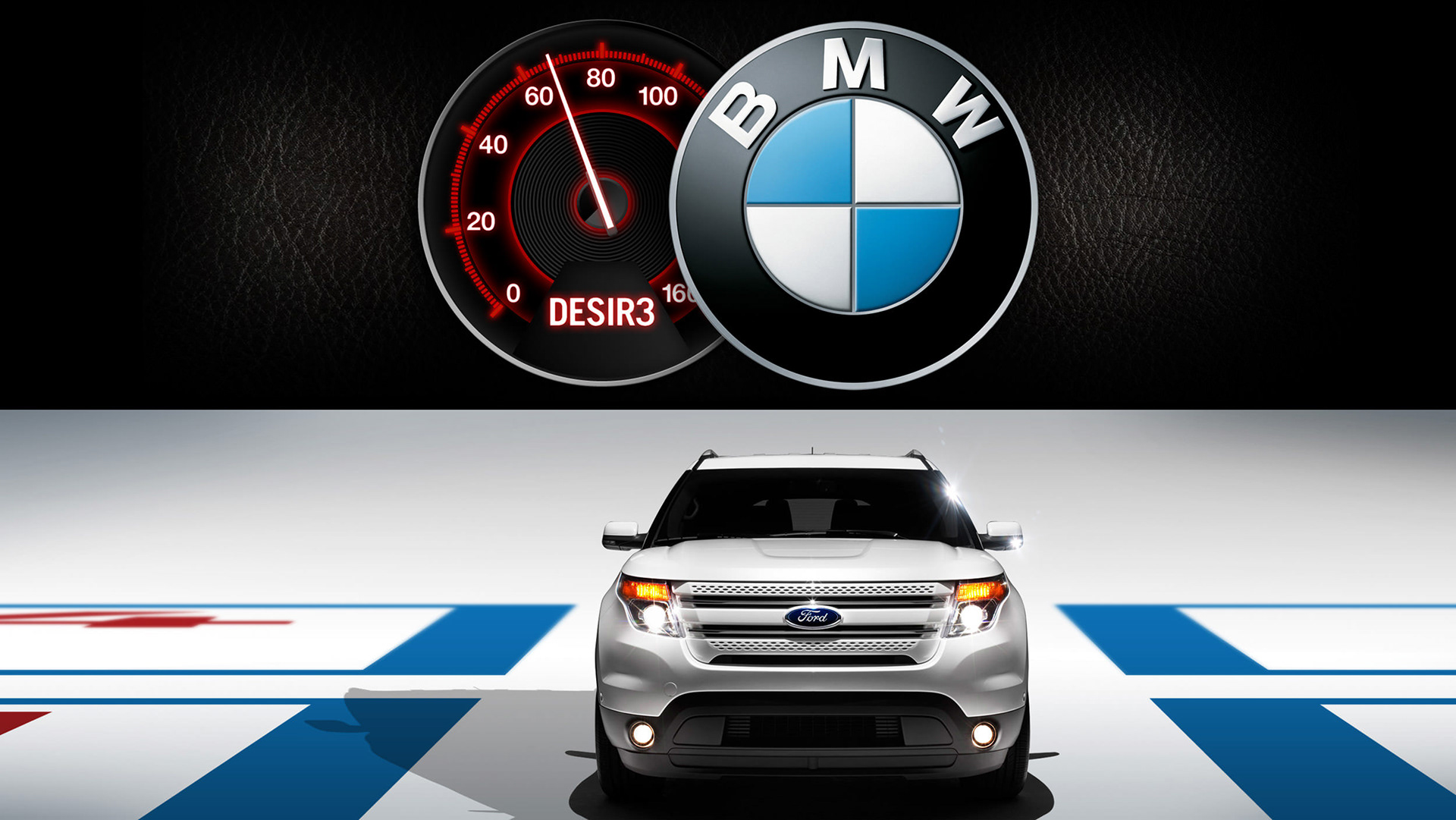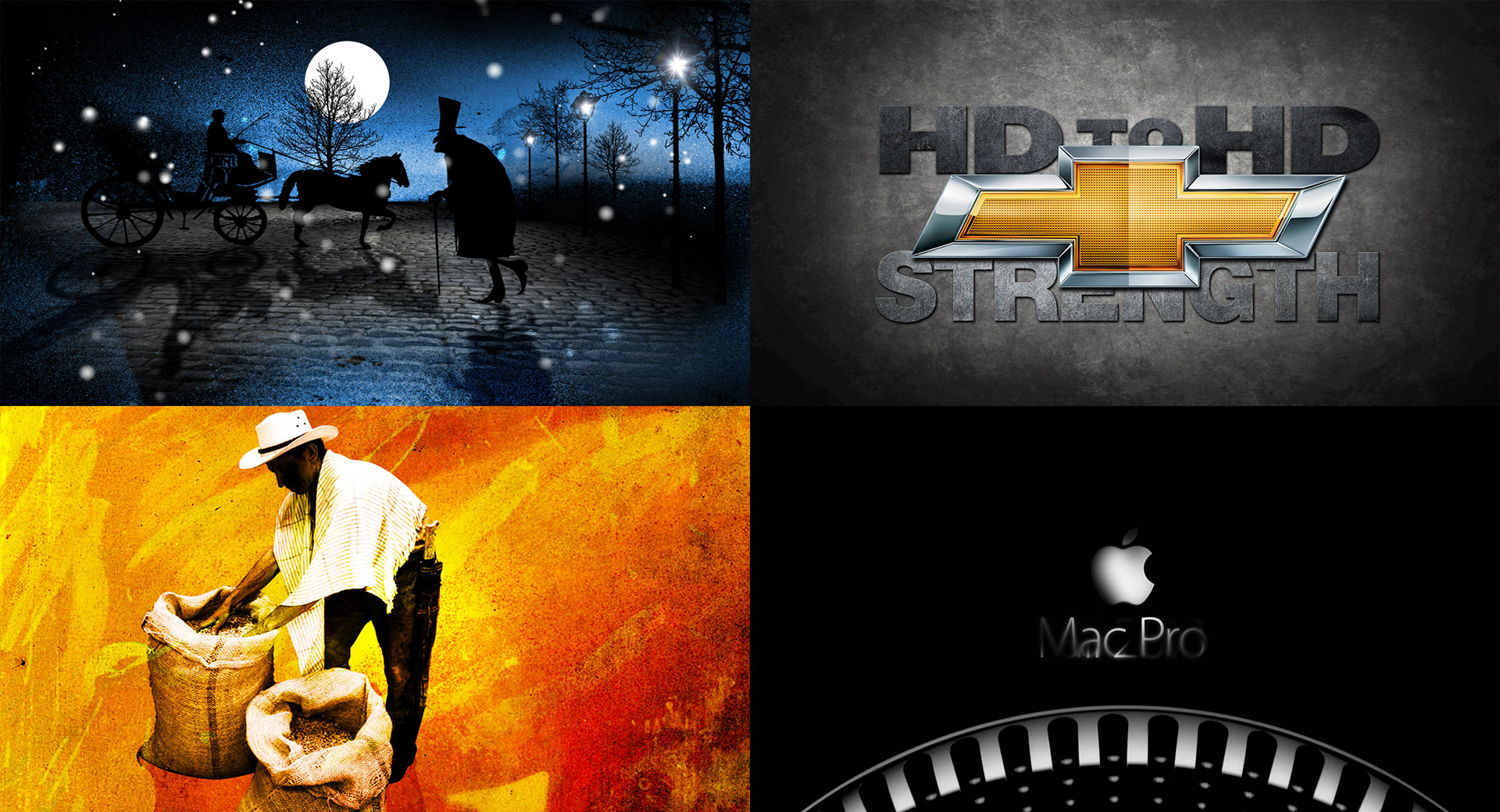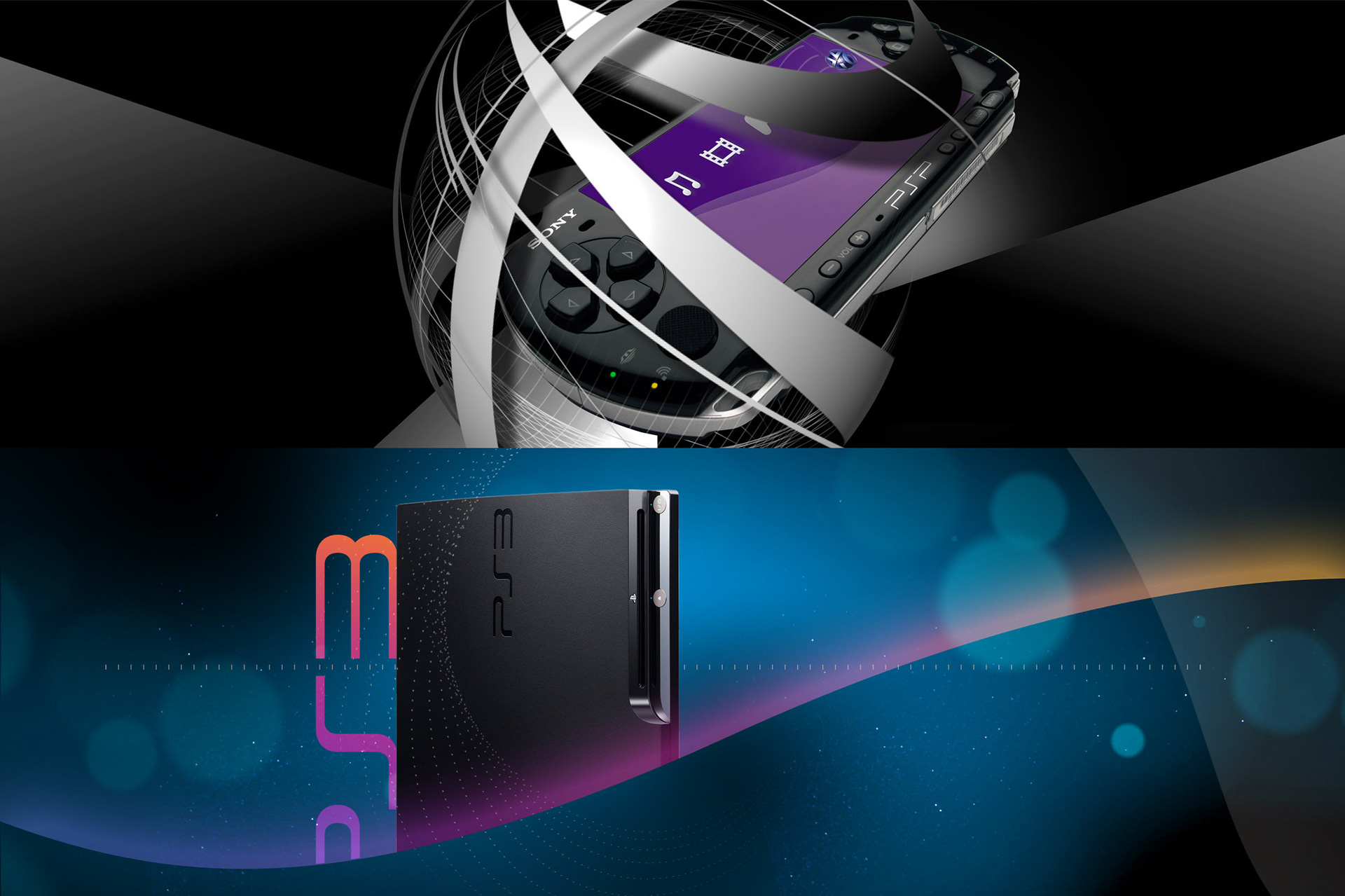 Turning ideas into stories, into art, into value.
Helping businesses process and communicate complex information and data, making it simple and effective. Visually striking presentations and keynote graphics combine with compelling storytelling connect with your audience, assisting pitch your strategy, sell your solutions, and win the support of any stakeholder with confidence.
Netsuite SuiteWorld Conference