When it comes to identity packages, I've had the chance to work on various design solutions that truly capture the essence of the brand across different markets and cultures. 
My work in this area encompasses the creation of complete graphics packages for large networks, cable channels, online, visual information systems, and show promos throughout Asia, Europe, North America, and Latin America.
ABC Oscars 90 telecast | Discovery Channel | VH1 | HBO | ONYX | FOX | BYU TV | NDTV India | Emmys 70 telecast | National Geographic Earth Live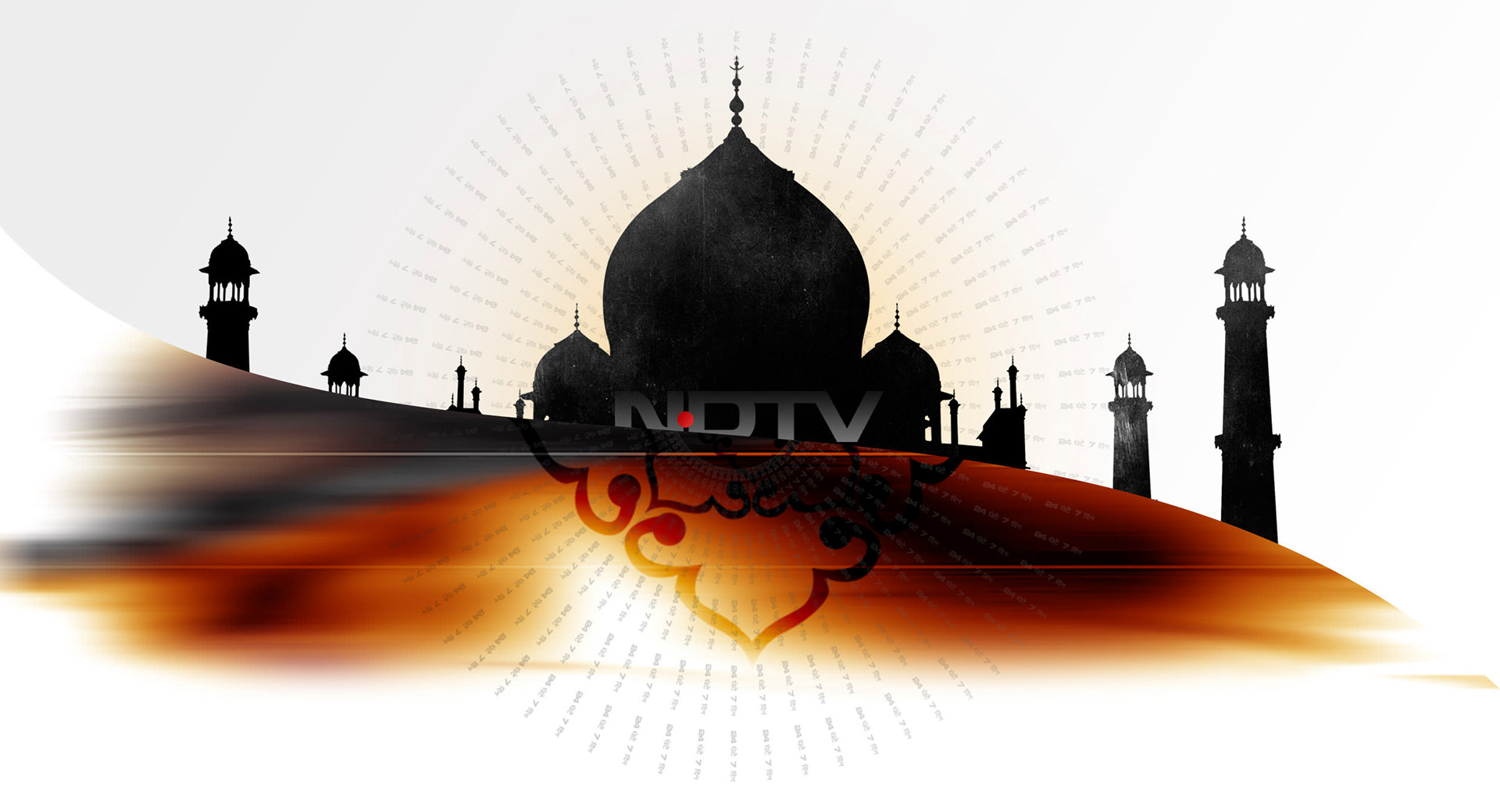 Just like in a captivating film or show, the goal of title design is to seamlessly blend stunning visuals with storytelling. My aim is to craft titles that cleverly reflect the underlying themes of the narrative, offering a stylistic tease that instantly captivates the viewer from the opening frame.
FX's The Shield season 3 | Warner Premiere logo open | ABC's The Ex-List | HBO's Rome | Animal Planet's Unwanted | Showtime's YellowJackets | Resistance 3 video game | FX's The Shield season 4 and 5 | FOX's 24 | White Knight video game | Paramount's Rango | Showtime's The First Lady and YellowJackets.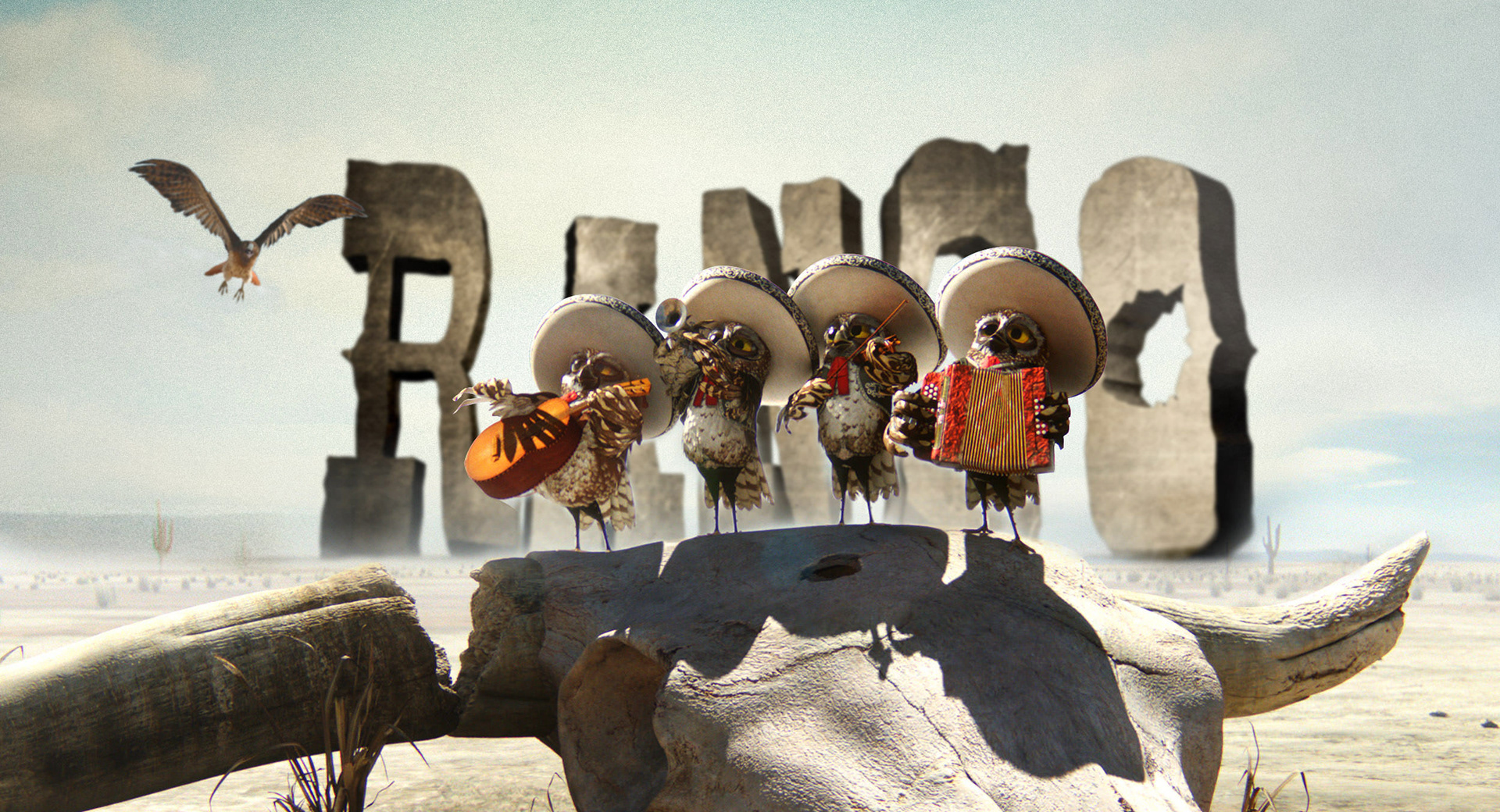 To forge lasting, emotional connections with consumers, great commercials must be visually compelling and emotionally resonant. My goal is to create visual solutions that are powerful, relevant, and unexpected.
SONY PS3 | Apple Mac Pro launch | HP Printers | T-Mobile | Chevy Trucks | BMW Series 3 | Ford Explorer | Budweiser | Comcast | Nike HyperVenom